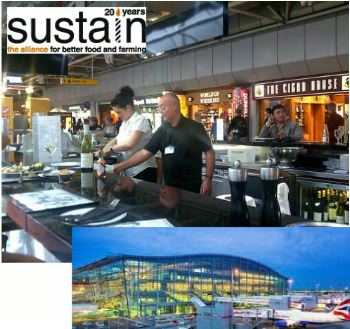 Heathrow has proven that airports can be a catalyst for change and become a leader in tackling overfishing
Heathrow becomes the world's first Sustainable Fish Airport

UNITED KINGDOM
Thursday, June 13, 2019, 15:00 (GMT + 9)
Sustain – the alliance for better food and farming – has named Heathrow the world's first Sustainable Fish Airport.
The award is the outcome of an airport-wide initiative, involving all food and beverage partners across five terminals, from family favourites to fine dining.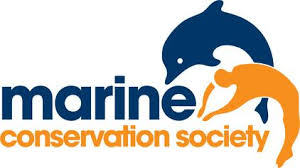 Every partner at Heathrow has investigated the source of its seafood and committed to removing 'red-rated' fish (those considered the least sustainable by the Marine Conservation Society) within the year, ensuring a traceable, sustainable supply chain.
As Europe's largest airport, catering to over 80 million passengers each year, the impact of this commitment is enormous – covering four million fish meals per year. More than 20 fish species are served across Heathrow, with tuna sold in more outlets than any other species and salmon coming a close second. Both of these have sustainability challenges, so businesses have worked to source from more plentiful stocks, more responsible farms, or caught by pole-and-line, a less destructive fishing method.

Caviar House is one of Heatrow's most famous restaurants (photo: Caviar House T5)
As part of this project, the Heathrow food and beverage partners are adopting a sustainable fish buying policy, and for some the influence of this initiative has already rippled beyond the airport itself.
This project is an outstanding example of cross-industry collaboration – involving 37 restaurants and cafes, Sustain, The Sustainable Restaurant Association (SRA) and Heathrow's senior management team, all working together and sharing information over the past six months.
Author: Tara Craig/passengerterminaltoday.com | Read full story here