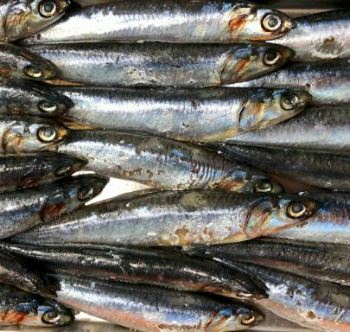 Credit: Diane Helentjaris on Unsplash
6 Consumer Trends Shaping the Fish Processing Industry in 2021

EUROPEAN UNION
Thursday, April 08, 2021, 06:50 (GMT + 9)
Predicting consumer trends is no easy task at the best of times, but after a year of COVID-19 restrictions and upheaval, it's even more tricky than ever to gain a clear picture of where the fish industry is headed into 2021 and beyond.
In this article, we're going to take some educated guesses at how the global pandemic and a growing awareness of the environment will continue to shape consumer habits, and explore what that could mean for the fish industry as a whole:
1. Europeans are Eating More Fish
COVID-19 has certainly dented the fresh fish industry, especially on a logistical level. But despite the short-term impact of the pandemic on supply chains, the trend towards higher fish consumption will almost certainly continue.
Across the EU member states, there's been a steady rise in seafood purchases, and according to the latest analysis by the EU fish processing and traders association, AIPCE-CEP, demand for whitefish like cod and haddock continues to increase.
2. Greater Emphasis on Small Pelagic Fish:
Small Pelagic Fish, such as Mackerel, Herring, Anchovy and Sprat, are likely to grow in popularity across the developed and developing world.
In part, this is down to necessity: Slowing the damage caused by climate change will mean making profound changes to the way we grow and raise our food. If properly managed, small pelagic fish stocks could play a vital role in reducing humanity's carbon footprint.
The take home: Expect Northern Europeans in particular to return to their roots with a higher consumption of herring, mackerel and sardine. This could prove good news for European based fish processing plants, who are increasingly employing high-tech machinery such as autonobbing machines to process large quantities of small fish with limited staff.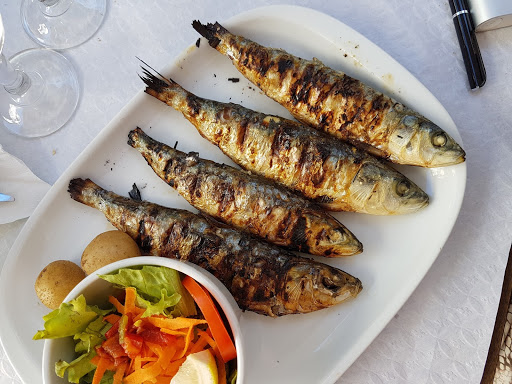 Credit: Alex Teixeira on Unsplash
3. The Rise of Seafood Delivery Services:
The restaurant trade fell on extremely hard times in 2020. In order to stay afloat, many establishments experimented with take-out food delivery. This pivot towards upscale take-out food has been very successful, with many establishments looking to continue offering these services, pandemic or not.
How will this influence the fish processing industry going forward? As the pandemic winds down, and diners make their way back to their favourite restaurants, we'll almost certainly see supermarkets and mail-order services try to cash in on the trend with fresh, upscale, pre-prepared meals.
4. "Fin-to-Gill" Eating:
Nose-to-tail eating, the movement that encourages diners to embrace unpopular cuts of meat and offal, has slowly gained traction over the last 15 or so years. But now, it's time to take the concept further, with "Fin-to-Tail" dining.
It would be easy to dismiss this trend as a fad, but with concerns over sustainability on the rise, and a staggering 43% of each and every fish discarded each year, Fin-to-Tail dining could eventually change our eating habits for the better.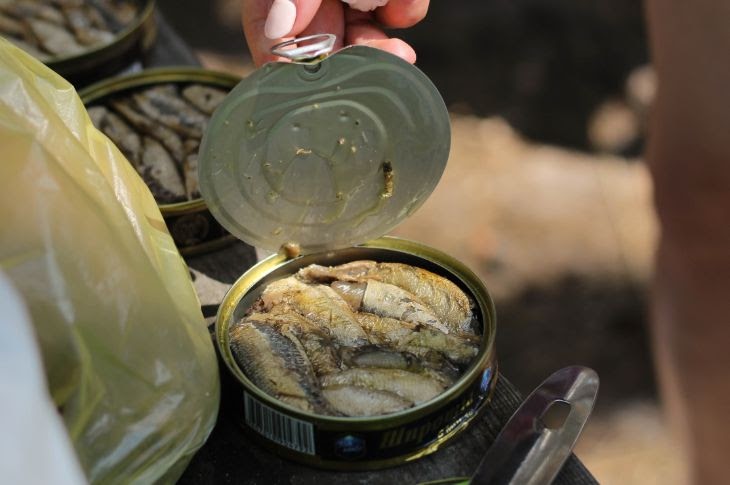 Credit: Ignat Kushanrev on Unsplash
What kinds of fish are we talking about? The sky's the limit! Sardines, anchovies and other small pelagic fish are good starting points, as they are already eaten virtually whole.
Whilst we can't see fish producers trading in their nobbing machine and descaler just yet, we may eventually see consumers embracing more left field choices such as pan-fried cod livers and stuffed fish stomachs.

5. Continued Popularity of Canned & Frozen Fish
At the start of the COVID-19 pandemic, supermarket shelves across the world were stripped bare, as shoppers hoarded huge quantities of canned food and other non-perishable supplies.
After a year of shutdowns and quarantines, the public aren't quite as nervous about their food supply as they were back in March 2020, but sales of canned and frozen food continue to rise.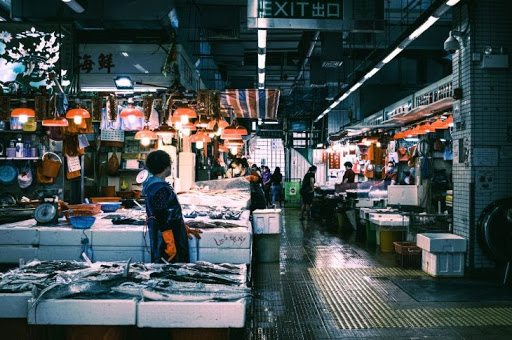 Credit: Chi Hung Wong on Unsplash
6. Traceability and Sustainable Fish Stocks Will Become Important
Aside from choosing smaller species of fish, consumers will increasingly make choices based on the traceability and environmental impact of their seafood.
We're likely to see more people buying fish than in previous years, but portion sizes will be smaller, with consumers paying a premium price for freshness, quality and traceability credentials.
Where Does This Leave European Fish Processors?
Overall, the outlook for Europe's fish industry is optimistic, if it can stay abreast of the latest consumer trends.
Great advances have been made over the last few decades in fish processing technology, enabling smaller operations to process thousands of small fish per hour, with minimal staff input. That's great news for a global population who will increasingly rely on sustainable fisheries for their main source of protein in the future...
editorial@seafood.media
www.seafood.media