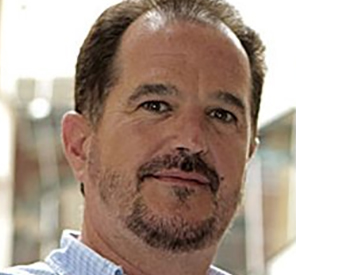 Spanish Member of the European Parliament Carlos Iturgáiz.
Fisheries Committee agrees to request a single legislation for aquaculture sector

EUROPEAN UNION
Thursday, May 17, 2018, 00:20 (GMT + 9)
The Fisheries Committee of the European Parliament approved on Tuesday a resolution in which it restates the importance of aquaculture and asks the Commission to match the legislation of these farms and unify the requirements of European and imported products.
"It is a very important step for this sector both in Spain and in Europe, especially taking into account that there is an increasing demand for fish and less traditional fishing activity," said the rapporteur of the report that led to this resolution, the Spanish MEP Carlos Iturgáiz.
The report "Towards a European sector of sustainable and competitive aquaculture: current situation and future challenges", issued by Iturgáiz proposes the introduction of "clear and homogeneous" criteria for granting licenses to these farms, the implementation of common procedures for the disease management and effective space management.
It also highlights the need for the EU to legislate more strictly, which includes the implementation of better controls at borders, as regards the imports of aquaculture products, to ensure that they meet the same environmental and safety standards as products manufactured in the EU.
The report also raises the need to implement EU legislation on labelling and consumer information more thoroughly throughout the supply chain.
The resolution, which was approved by the Fisheries Committee of the European Parliament with 21 votes in favour and two against, will be discussed by the MEPs at the next plenary session, scheduled for the month of June.
"We have written this report picking up many of the requests of the aquaculture sector, which has a certain insecurity at the time of being established so it will be greatly benefitted if these measures are approved," said the MEP.