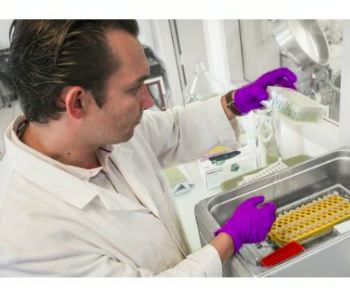 Hendrix Genetics awarded project to develop fish resistant to BKD.
Genetic company develops project to improve salmon quality

CHILE
Friday, September 14, 2018, 22:10 (GMT + 9)
Genetic firm Hendrix Genetics Chile was awarded significant funding for its project Development of molecular tools in the framework of Atlantic salmon breeding for the generation of Bacterial Kidney Disease (BKD)-resistant fish.
Carlos Lobos, technical manager of the company, pointed out that "the main objective of this project is to develop the bases to look for families resistant to BKD. As a first challenge, we must address the methodological complexities involved in working with this pathogen, since given the chronic nature of the tables it generates, it is necessary to design a new metric of the effect of this disease on fish, to identify the appropriate phenotype to select", AQUA reported.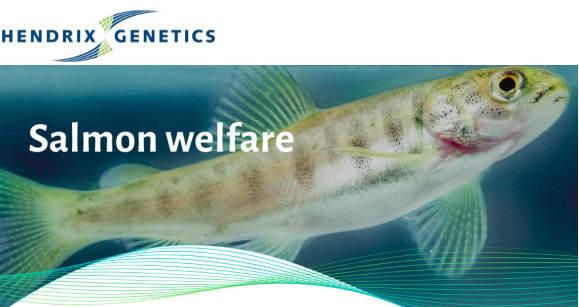 Rodrigo Torrijo, general manager of the genetics company said that the award of the project complements a research project begun in 2017, in collaboration with national laboratories, to solve the difficulties associated with the implementation of the challenges, since there is no standardized challenge test for BKD.

In this sense, he added that "until now, we are the only genetics company that has taken all of its families to the Magallanes region to obtain information on productive performance. Just this month we are harvesting the first generation of families, which makes us very satisfied, since it allows us to provide the industry with specially selected fish for the environmental conditions of Magallanes, which is where the growth expectations of our industry are calculated under a new productive model and ideally without the use of antibiotics," added the executive.

He said that "we are collaboratively building a sustainable solution in harmony with the local producers of Magallanes, who have collaborated to make this possible."