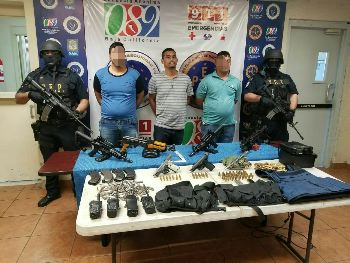 Oscar Parra, aka
Criminal linked to illegal fishing nicknamed vaquita porpoise 'Chapo' arrested

MEXICO
Friday, September 14, 2018, 22:30 (GMT + 9)
The authorities of the Mexican state of Baja California reported the arrest of a drug hitman who apparently also directed an illegal fishing operation in the area inhabited by the vaquita porpoise, which is in serious danger of extinction.

State police identified suspect Oscar Parra, aka "El Parra," and reported that he belonged to the Sinaloa cartel, El Nuevo Herald reported.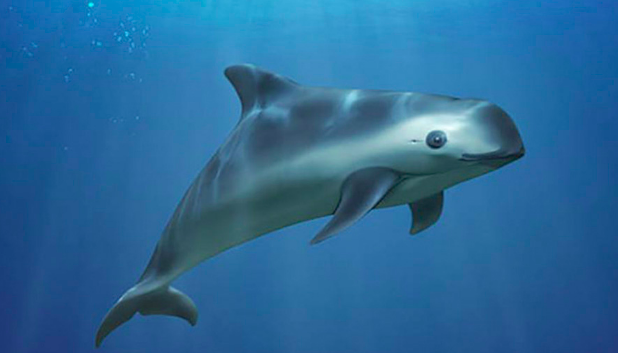 Twenty-one years ago, when the risk factor studies began, there were fewer than 600

The hitman was arrested in the town of San Felipe, in Mexicali, during an operation carried out early in the morning by officers of the State Preventive Police (PEP), in which two bodyguards were also arrested, and they were also insured with a shipment of weapons and another one of drugs, according to the newspaper Diario de Yucatán.
The population of vaquitas has been adversely affected by the use of fishing nets for totoaba (Totoaba macdonaldi), whose swim bladder is considered a delicacy in China and is sold at high prices.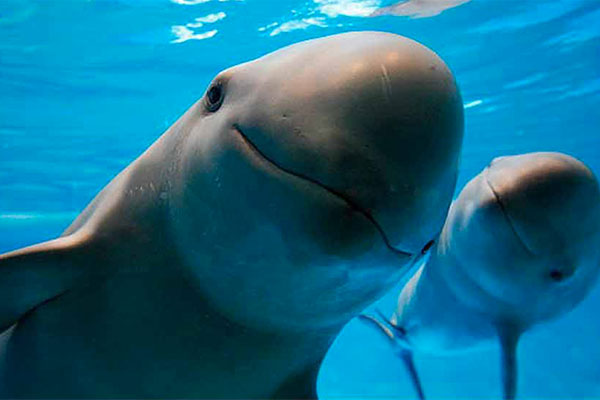 It is suspected that criminals aboard speedboats and apparently allied with the drug cartels, capture totoaba to sell the swim bladders.

Currently there are less than 30 specimens of vaquita in the Gulf of California, the only region where they live.

Related articles:
- Court orders ban on seafood imports from Mexico to save vaquita porpoise
- Aquaculture company helps restock totoaba in Sea of ​​Cortes