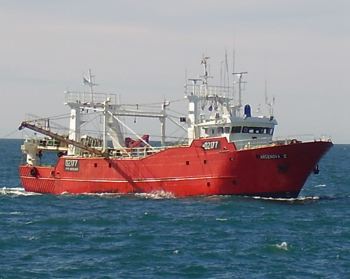 Argenova trawler fishing in Argentine waters.
Argenova, the most profitable subsidiary of Pescanova, envisages its exit from insolvency proceedings in advance

ARGENTINA
Monday, March 11, 2019, 09:00 (GMT + 9)
Argenova, a subsidiary of the group in Argentina and with 14 ships, asks the court to validate compliance with the payment plan -It has an outstanding balance of just EUR 166,850. On March 15, 2013 the banks trapped by the Pescanova SA crisis delegated the negotiations in a group that has almost been consumed
On October 30, 2015, Judge Horacio Francisco Robledo, from Commercial Court number 25 of Buenos Aires, approved the proposed agreement of Argenova, the Argentine subsidiary of Nueva Pescanova, which had entered into a competition in May 2013. The preventive agreement - it is so denominated in the local legal jargon - established a plan of payments to eleven years, with a reduction of 70 per cent for most of the creditors.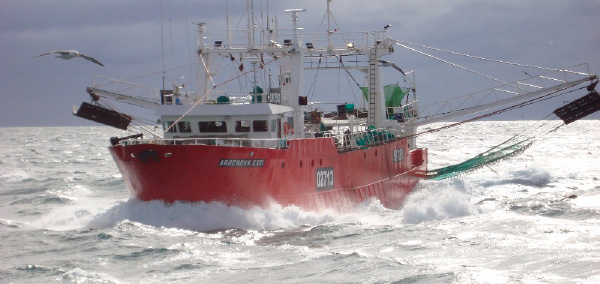 'Outrigger trawler' Argenova XXIII catching shrimp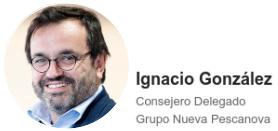 But it has not needed to consume that time; the company has requested the court to "declare compliance with the agreement" and "to order the lifting of all the effects of the reorganization [of creditors]". This is stated in the documentation sent to the Buenos Aires court on Friday and to which the Spanish newspaper Faro de Vigo has had access, with which it almost puts an end to the bankruptcy of what is the most profitable subsidiary of the group headed by Ignacio González.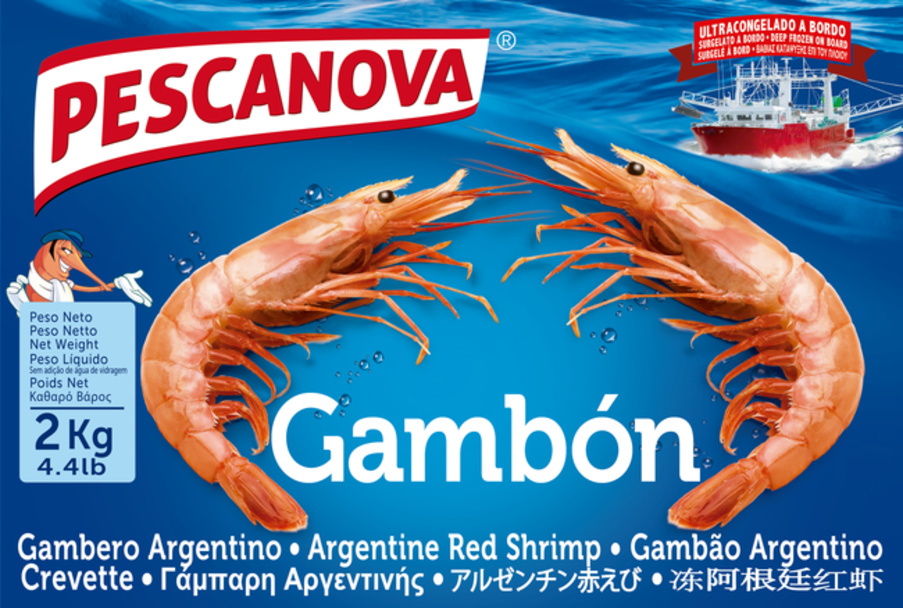 Argentine shrimp, frozen on board, produced by Argenova
To date, it barely has an unpaid balance of 7,724,490.97 pesos (EUR 166,850, at the current exchange rate). Among the outstanding creditors of some income are the Inidep (National Institute of Fisheries Development), the fishery Moscuzza or the municipality of Puerto Deseado, where the company has its industrial base after having got rid of, also in 2013, its processing plant in Comodoro (Chubut).
Source: Autor: Lara Graña / Faro de Vigo