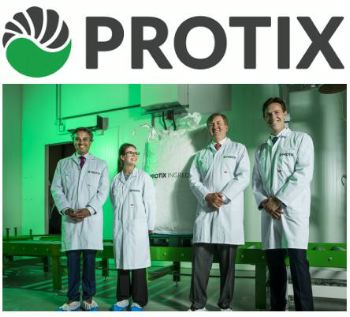 His Majesty King Willem-Alexander officially opened the world's largest insect farm.
Protix opens state-of-the-art insect production facility

NETHERLANDS
Tuesday, June 11, 2019, 21:30 (GMT + 9)
Today, His Majesty King Willem-Alexander officially opened the world's largest insect farm at Protix in Bergen op Zoom, the Netherlands.

Protix produces insects for sustainable proteins by using plant wastefrom the environment as feed for insects. The proteins and other nutrients of insects are very nutritious and can be fed to animals, especially fish and chickens. In this way, non-sustainablesources, such as fishmeal and soy, can be replaced by a sustainable alternative.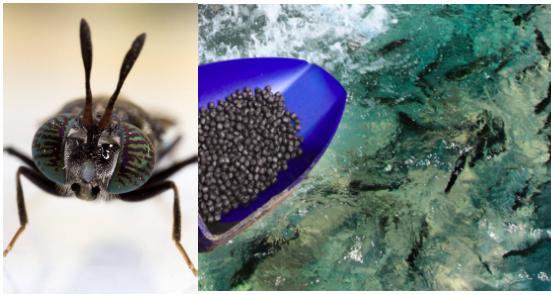 Protix believe in harnessing the latest technology to produce the ingredient of the future: insects

During his visit to Protix, King Willem-Alexander met various experts, entrepreneurs and CEOs from the agri-foodindustry, including Dr Jenna Bowyer, Skretting Project Procurement Manager, and Jose Villalon, Nutreco Corporate Sustainability Director.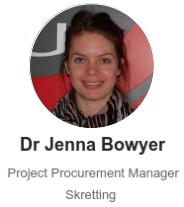 Skretting has signed a deal with Protix that could see up to 5.5 million salmon servings per year brought to market with insect meal incorporated into the feed.

"We are very proud to work with Protix to unlock this new protein source into the aquaculture feed industry to help bridge the future protein gap," said Bowyer. "We have seen players like Protix make quality improvements with every step and believe these products can make a real impact to future protein supply."

The guests experienced a tour of the new Protix facility, housing insects that convert vegetable residual flows into sustainable protein, contributing to a future-proof, circular bioeconomy.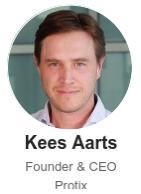 "We are very honoured to have welcomed King Willem-Alexander and minister Schouten in honour of the opening of the largest insect farm in the world and our ten-year anniversary. This is of course an important milestone for Protix," stated Kees Aarts, founder and CEO of Protix.

"This opening marks a real transformation for the entire insect industry, not just for Protix. This nursery is unique in the Netherlands, Europe and the world. We are delighted that companies like Skretting are enabling the growing sector of insect protein."

Skretting has shown considerable commitment to the development of novel ingredients in recent years, including significant investment in R&D.

"It is essential for us that these new ingredients are not only safe and sustainable, but also ensure that the end product maintains the nutritional benefits we have come to expect from high quality seafood," said Bowyer. "The aquaculture industry is very large and growing, and it is essential for us to see novel ingredients brought to commercial scale. We at Skretting support Protix in their developments and we look forward to working with more players in this field."