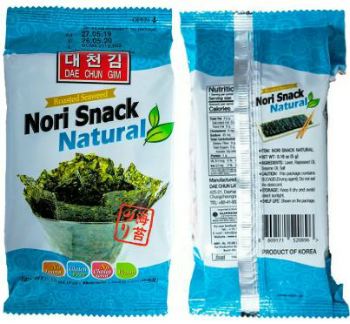 Dae Chun Gim Roasted Seaweed
S.Korea's export of seafood products fall in 2020 over COVID-19

SOUTH KOREA
Monday, January 11, 2021, 07:00 (GMT + 9)
SEOUL -- South Korea saw its export of fishery products fall last year as people across the world refrained from eating out amid the COVID-19 pandemic, a Ministry of Oceans and Fisheries report said.

Outbound shipment of marine products amounted to 2.32 billion U.S. dollars in 2020, down 7.4 percent from the previous year, according to the report.

Global demand reduced for seafood products used in restaurants, such as tuna and abalone, as people refrained from eating out amid the COVID-19 outbreak, said the report.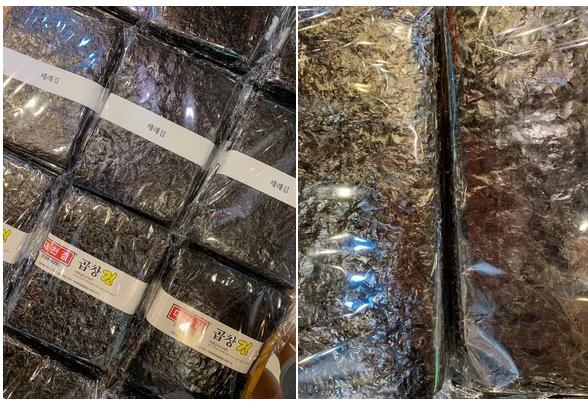 Dae Chun Gim harvests their seaweed directly from the clean waters on the west coast of South Korea and then presses and packages their products in Boryeong in Chungcheongnam-do. Image: courtesy Hallie Bradley/thesoulofseoul.net

However, the shipment of processed marine food, such as seasoned laver and fish cake, and of canned fishery products increased by 9.5 percent and 10.2 percent respectively last year as people preferred to cook at home.

The shipment of dried laver reached a new record high of 601 million dollars in 2020, up 3.8 percent from the previous year.

The export of processed and canned fishery products accounted for 45 percent of the total marine product shipment in 2020, up 5 percentage points from the previous year.
Source: Xinhua