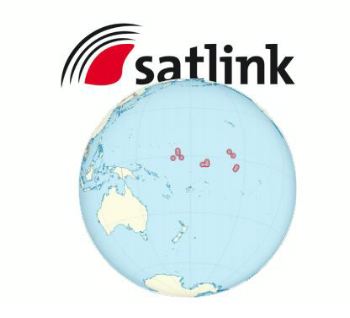 Kiribati is a sovereign state in Micronesia in the central Pacific Ocean and comprises 32 atolls and reef islands and one raised coral island, Banaba
Kiribati will use Satlink technology to modernize its fisheries management system

SPAIN
Friday, July 12, 2019, 01:20 (GMT + 9)
The Government of the Republic of Kiribati has chosen the technology of the Spanish company
Satlink
to digitize the management of its fishing activity, one of the main sources of income for the economy of this country.
It should be noted that this Pacific island country has one of the largest fishing grounds in the world and about 15 percent of the world's tropical tuna is caught in its waters.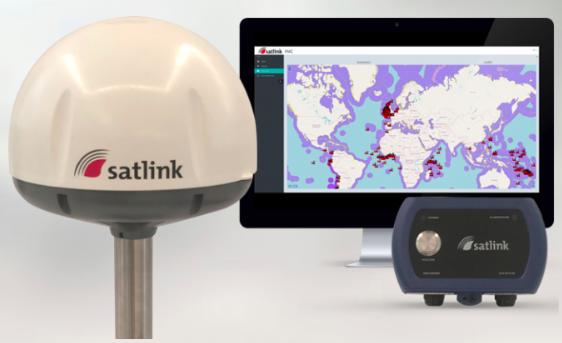 Satlink Vessel Monitoring System: As a result of the recent control measures being implemented by the fisheries authorities, Satlink has designed the ultimate combination of VMS and ERS: a state-of-the-art unit that does not require battery replacement for up to 10 years.
Through the contract signed with the Government of Kiribati, Satlink's technology will integrate and digitize all the information on the activity of the fleet operating in the waters of the Republic of Kiribati. In the initial phase, it will implement the VMS fishing vessel monitoring system, which allows a permanent location of the fleet, and the ERS on-board electronic log to report fishing operations to the authorities. These systems will be integrated into a 100 percent digitized Control Center that has been tailor-made for the Ministry of Fisheries and Development of Marine Resources of the Republic of Kiribati.
This new system, which will be operational later this year, will offer a solution with advanced management capabilities that will allow the country to administer fishing licenses and fisheries resources, thus enabling a more efficient control of the activity in its waters.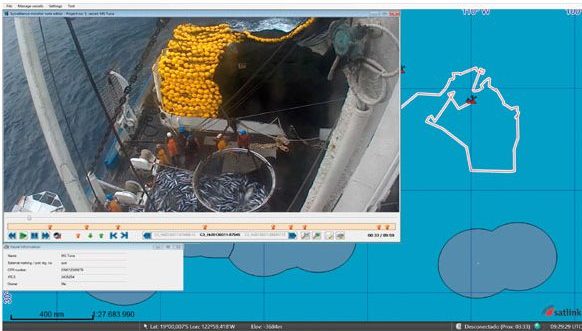 Satlink Electronic observer: In its minimum configuration, the system uses 4 high definition cameras, but optionally, up to 8 cameras can be added with the same quality.
The project includes different phases that will incorporate new functionalities tailored to the needs of Kiribati and may include management modules for other types of fisheries in addition to the tuna. Other features include the EM electronic observation system, which incorporates digital cameras for ships to improve traceability, certification and fisheries sustainability.
This contract is another step in Satlink's growth strategy. In 2017, Artá ​​Capital entered into its shareholding to promote, together with its founder Faustino Velasco, the international expansion project, which currently represents more than 75 per cent of Satlink's turnover.
YouTube video: About Satlink
In recent years Satlink has managed to double its sales, exceeding EUR 50 million, and expects to achieve double-digit growth thanks to its firm commitment to innovation in its main business lines, including smart buoys for fishing, high-speed satellite communication and management solutions focused on fisheries for governments. This growth has also translated into an increase in employment, with a 10 percent increase in staff only in the last year.
Also, as part of its execution of the growth plan, the company is in an advanced stage of acquisition of complementary companies, which would reinforce its leading presence in the fishing sector and its future growth capabilities.