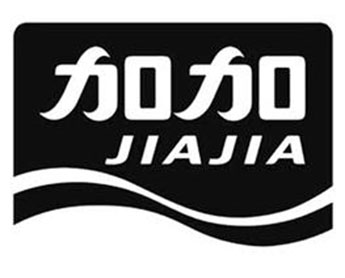 Chinese soy sauce maker Jiajia seeks to expand business and attract high range food market. (Image: Jiajia Food Group)
Soy sauce maker purchases tuna fishing firm for USD 710 million

CHINA
Thursday, July 12, 2018, 23:30 (GMT + 9)
Leading soy sauce maker Jiajia Food Group has invested CNY 4.7 billion (USD 710 million) in the purchase of a specialized tuna fishing company as part of the firm's efforts to diversify its business.
As part of the deal, the Hunan-based firm will acquire a 100 per cent stake in Dalian Ocean Fishing Company (DOF) through cash and stock deals with 14 shareholders, Yicai Global reported.
Jiajia's secretary Peng Jie pointed out that the firm aims to expand into the big food sector through the acquisition, adding that the company wants to appeal to the high-end market and break away from the restricted development associated with a unified product line-up.
It is hoped that the acquisition of DOF will help the firm to improve on its business performance, given that China's tuna market is rapidly developing with the China Fisheries Association (CFA) anticipating that demand will reach CNY7 billion this year, which represents an annual compound growth rate of over 30 per cent.
Yicai Global noted that DOF posted revenues of CNY 760 million (USD 113.9 million) in 2017 and net earnings for CNY 340 million (USD 51 million).
Peng said that Jiajia aims to create synergies with DOF in the development of derivative foods, such as fishmeal, fish oil, and canned tuna and explained that tuna is used as an ingredient in the fermentation of some high-end soy sauce in Japan.
Shen Ming, executive director at Chanson Capital stated that with this acquisition, DOF may have found a solution to a shortage of funding that has affected its development. Previously, the firm made two unsuccessful forays into the capital market.
Set up in 2000, DOF operates a fleet of 31 ultra-low temperature longline fishing vessels, making it the largest tuna fishing company in the country. Over 80 per cent of sales in the past two years have been to Japan's Toyo Refrigeration, making it the largest Chinese supplier of high-end tuna in the Japanese market.

editorial@fis.com
www.fis.com