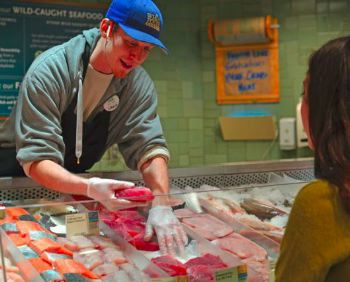 Whole Foods Market was ranked #1 in Greenpeace's released 2013 Seafood Sustainability Scorecard
Amazon Just Unveiled Its Grand Plan For Whole Foods

UNITED STATES
Tuesday, February 13, 2018, 00:00 (GMT + 9)
Ever since Amazon spent $13.7 billion on Whole Foods last June, theories have been swirling as to why the world's biggest e-commerce firm would get into the old-time business of selling groceries in stores. Now it's becoming clearer that what Amazon really wanted was a slice of real estate closer to consumers, to get goods faster to them than ever.

The clearest signal so far: Amazon announced Thursday that people subscribing to its Prime service in four major U.S. cities (Austin, Cincinnati, Dallas and Virginia) can get groceries from Whole Foods delivered within just two hours of placing an order, for free. They'll be able to order fresh meat, seafood, flowers and "most" of the items stocked in their local Whole Foods outlets, the company says.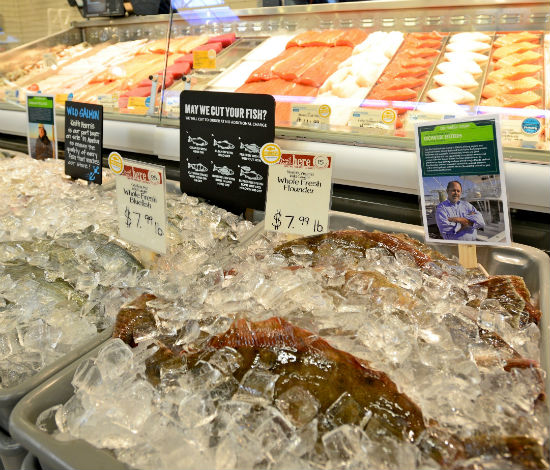 That means you could theoretically eat lunch, and then order your dinner ingredients on the same day.

The move could have far-reaching consequences once Amazon begins introducing speedy delivery from other Whole Foods outlets across the world, raising consumer expectations and putting pressure on other grocers to offer the same kind of shipments too.
That means you could theoretically eat lunch, and then order your dinner ingredients on the same day.

By Parmy Olson / Forbes | Read full story here