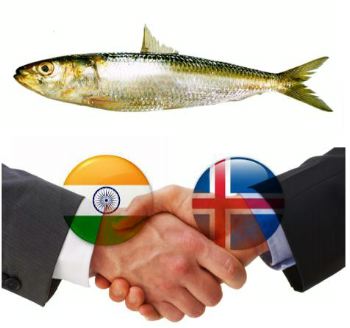 India has many pelagic resources that have not yet been taken into account by major European companies
Cabinet approves India-Iceland MOU on fisheries

INDIA
Friday, February 14, 2020, 00:30 (GMT + 9)
The Union Cabinet on Wednesday gave its approval for the Memorandum of Understanding (MoU) between India and Iceland in the field of sustainable fisheries development.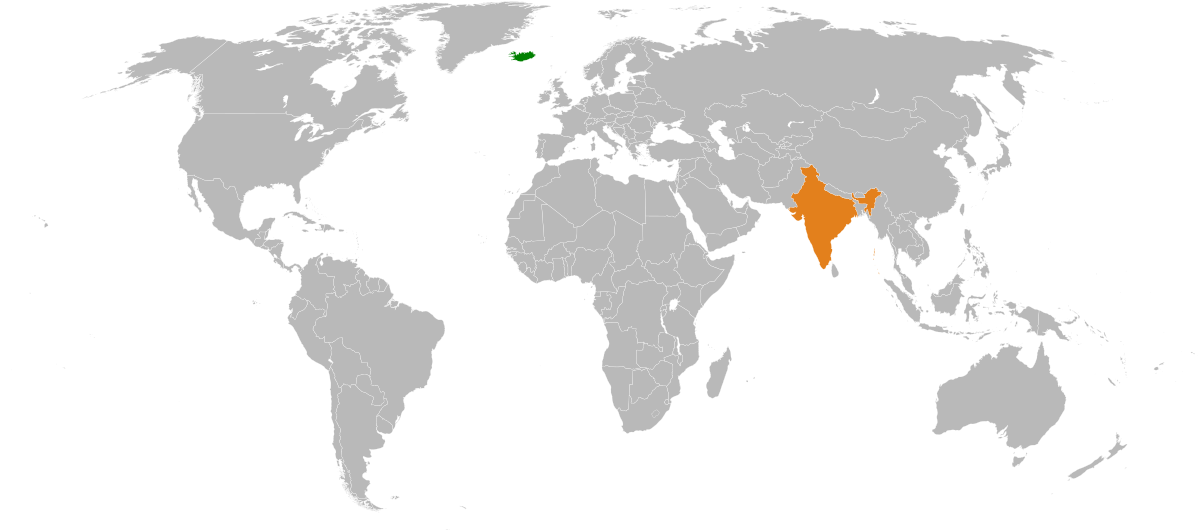 Prime Minister Narendra Modi, who chaired the Cabinet meeting, was apprised of the MoU that was signed between India and Iceland on September 10 last year in the field of fisheries.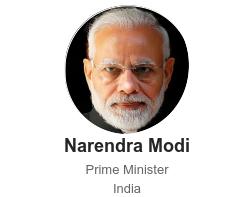 "The MoU will strengthen the existing friendly relations between India and Iceland and will enhance consultation and cooperation on fisheries, including consultation on bilateral issues," Union Minister Prakash Javadekar said while addressing media.

As per the pact, there is a provision for facilities for exchange of scientists and technical experts and their proper placement, especially in areas of estimating total allowable catches in offshore and deep sea areas.

There is also a provision for training fisheries professionals from key institutions in various management aspects.
Source: Livemint