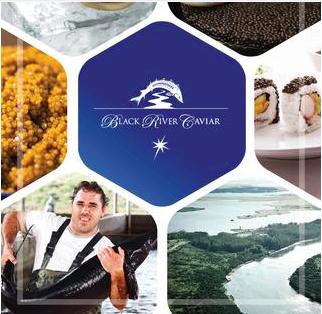 Black River Caviar, first farm dedicated to sturgeon breeding for the domestic and international market.
Uruguayan caviar strengthens position within Latin American market

URUGUAY
Monday, May 14, 2018, 22:50 (GMT + 9)
The sturgeon breeding in the Negro River, an unusual activity for the region started in the 1990s, has allowed Uruguay to produce a high quality caviar that has consolidated the country as the largest exporter in Latin America.

In a market dominated by nations such as Russia, Azerbaijan or Iran, and in which China has been highlighting recently, Uruguayan production is hegemonic in its region, followed only by the Ecuadorian one, according to data from Uruguay XXI Institute of Investment and Export Promotion.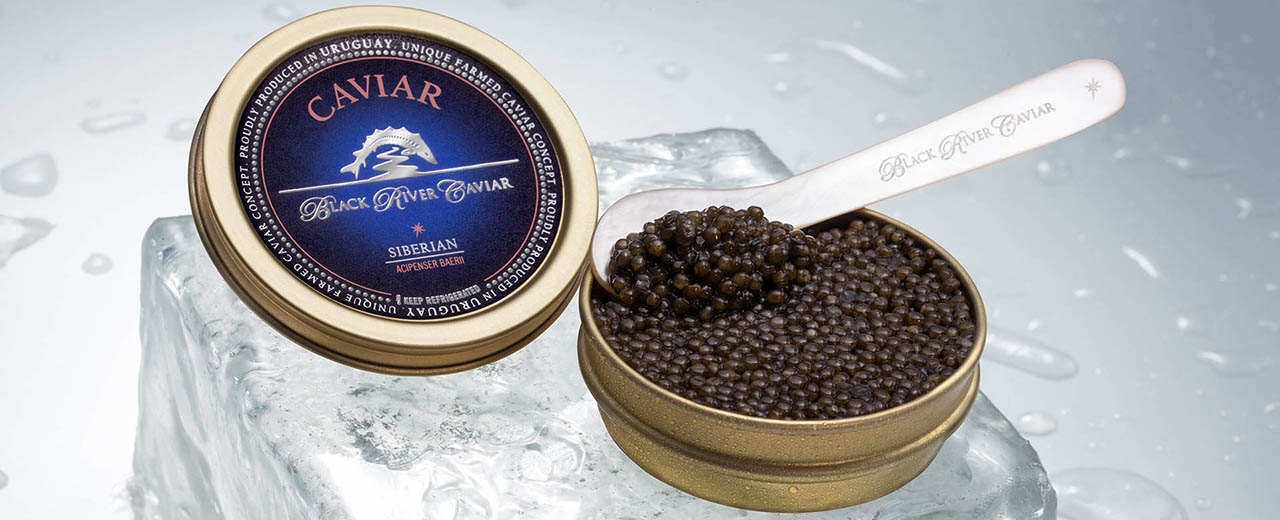 In addition, Uruguay is also one of the main producers of Siberian sturgeon cultivated in the world. The meat is taken from the males that are not selected for breeding when they reach the age of two, as well as from the females - after obtaining the caviar - and Russia is the main destination.

It all started in the 1990s in the town of Baygorria, in the department of Durazno (centre), where the Alcalde family built the first farm dedicated to the breeding of sturgeons with the aim of producing caviar both in the country and in the region.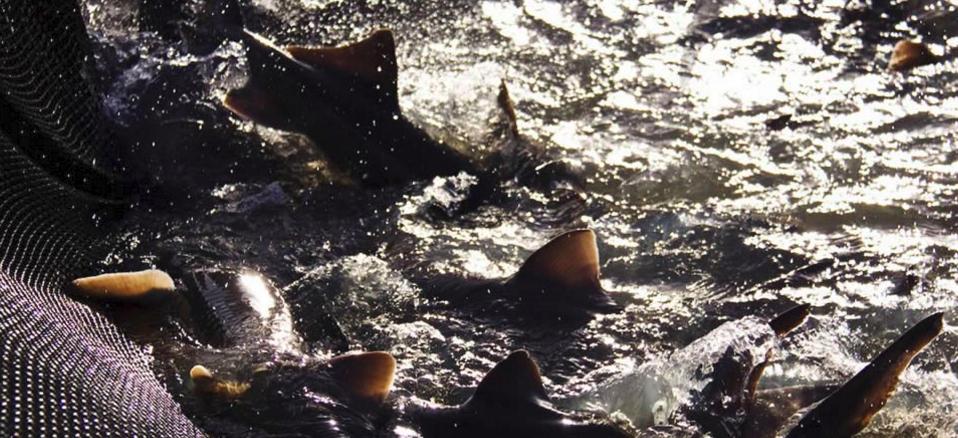 According to Javier Alcalde, the director of the Black River Caviar company, the idea arose when his father, Walter, who in the 1980s ran a maritime company that received Russian fishing vessels, decided to set up the business in Uruguay.

"The sturgeon adapted to the conditions in Uruguay in a wonderful way and in the year 2000 we made the first export of caviar, a few kilos to Argentina, and then to the United States," said Alcalde.

In 2017, the amount corresponding to the company's exports exceeded one million dollars, according to Uruguay XXI. And so far this year, it has exported products for USD 97,455, with the United States as the main destination.

On the other hand, Facundo Márquez, the general manager of Polanco Caviar Plata -the second production company in Uruguay-, highlighted that the country is in "an ideal temperature range for the growth of sturgeons".



"If you grab the balloon and see the temperatures below the Equator, turning around are Argentina, which has the same temperature as Uruguay but not the same amount and quality of water, and Chile, where the waters are much colder because they are from the Pacific," he added.

He also explained that there are parts of Australia or South Africa that could be ideal, but "do not have the quantity of water like Uruguay".

In addition, he considered that the country has "strategic advantages" for the sale of caviar, since being "in the opposite season" to the northern hemisphere can provide the markets with a caviar with "certain ripening level" that they do not have.



Based in San Gregorio de Polanco, in the department of Tacuarembó, its brand achieved the maximum award given in the Superior Taste Award of the International Taste and Quality Institute (ITQI) of Brussels in 2017, the first awarded to a Uruguayan type of caviar, which he scored as "90 per cent and above."

In this sense, Márquez stressed that although Uruguay is recognized in the world as an exporter of red meat, the roe of matured sturgeon of national origin is already "very well considered" in the markets of Europe and the United States, although his company also exports to Japan and Chile, among others.

"Today we are with our caviars in three Michelin restaurants and we compete with the best, we have to have an entrepreneurial spirit and go out, the world is a huge market and there is greed for good products. concluded Márquez.

Source: EFE