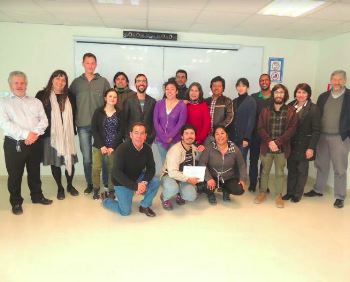 The workshop, held at Universidad Católica del Norte, was attended by 26 professionals
Brown algae management using ethnographic techniques analysed

CHILE
Friday, September 14, 2018, 21:20 (GMT + 9)
Universidad Católica del Norte, through its Faculty of Marine Sciences, won the contest for attracting advanced human capital from abroad, Short-Stay Modality, promoted by CONICYT, with the Ethnographic Research project of the Management Plans of brown algae in the Coquimbo Region, directed by the academic Dr. Julio Vásquez.

In this context, the anthropologist and academic of the University of Barcelona, ​​Dr. Raúl Márquez, developed a series of activities, in direct collaboration with scientists and students of the Guayacán Campus, among which the one that stands out is doctoral level course "Ethnographic Techniques: from fisheries and political economy ", which was conducted for 26 professionals from different areas.
In this regard, Dr. Julio Vásquez said that "it has been a very enriching conversation around the subject of algae, but very extrapolated to any resource and I think the good thing is to try to incorporate biologists, who we are more quantitative people, in techniques to evaluate perceptions".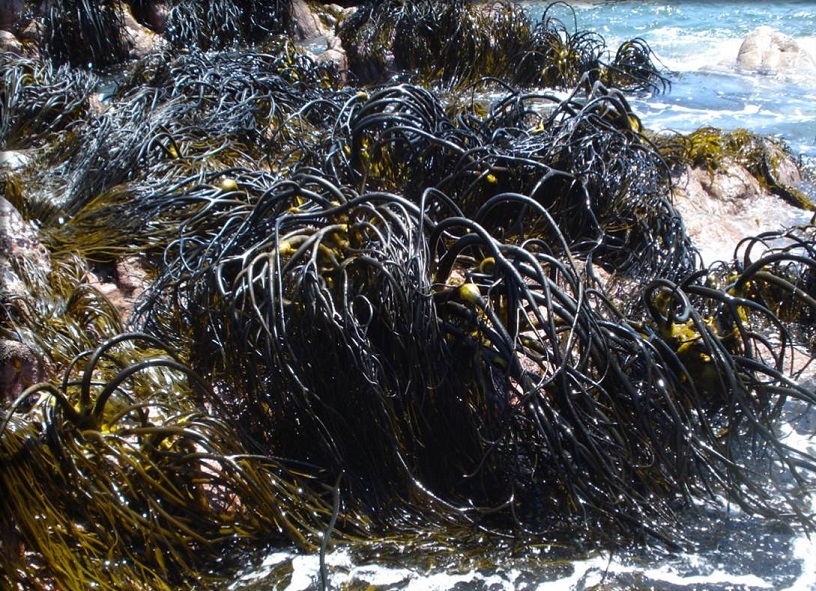 It is a multispecific fishery formed by the black Huiro, Huiro palo and Huiro float species.
In addition, the professional stressed that during the course there was a cross-learning activity between Dr. Raúl Márquez and the students, "he has captured what we are doing and the students have a vision of the point of view of this discipline that is different from ours," said the UCN academic.

For his part, anthropologist Dr. Raúl Márquez said that "there is an aspect of the fishery that can be studied, probably in a better way, using ethnographic techniques, qualitative methodology. Based on the experience of these days with the students of the UCN, perhaps systematizing or giving them a slightly different vision of something they do and about which they already have experience, it is about providing a different vision".

It should be noted that the project "Ethnographic Research of Management Plans for Brown Algae in the Coquimbo Region" represents an important contribution for the Department of Marine Biology of the UCN and the Doctoral Program in Marine Biology and Applied Ecology, as it is a comprehensive research (from the natural sciences and social sciences) in which quantitative and qualitative techniques have been considered in topics that for years have been analysed from other approaches and points of view.

Once the socio-cultural research associated with the brown seaweed fishery in the north of Chile has been completed, the results will be sent for publication in journals of high impact worldwide circulation in the discipline, and it is expected to present them at an international academic congress.