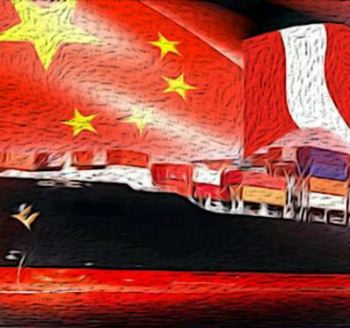 Peruvian seafood industry suspends exports to China due to coronavirus

PERU
Monday, February 17, 2020, 19:40 (GMT + 9)
Seafood companies will stop sending their marine products to China and various countries in Asia due to the coronavirus outbreak, said Carlos Milanovitch, chairman of the Committee on Fisheries and Aquaculture of the National Society of Industries (SNI).

He explained that several Chinese ports have been declared in quarantine, closing the commercial traffic.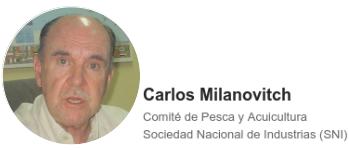 He added that the coronavirus situation also affected thousands of containers of fruits, fish, shellfish and all kinds of food products shipped from Chile, Peru and Ecuador.

"In Peru, we have exporters who shipped their frozen products to China and other destinations such as Taiwan, Cambodia, Indonesia and Vietnam, which make stops in Chinese ports that have been closed to commercial traffic for sanitary issues," he indicated.

Carlos Milanovitch said that there are hundreds of containers stranded in Chinese ports and many others that are sailing to those places, so their destination must be changed in full navigation to avoid them ending abandoned in closed Chinese ports.

Milanovitch Nieto added that this situation is costing serious economic losses to Peruvian seafood exporters.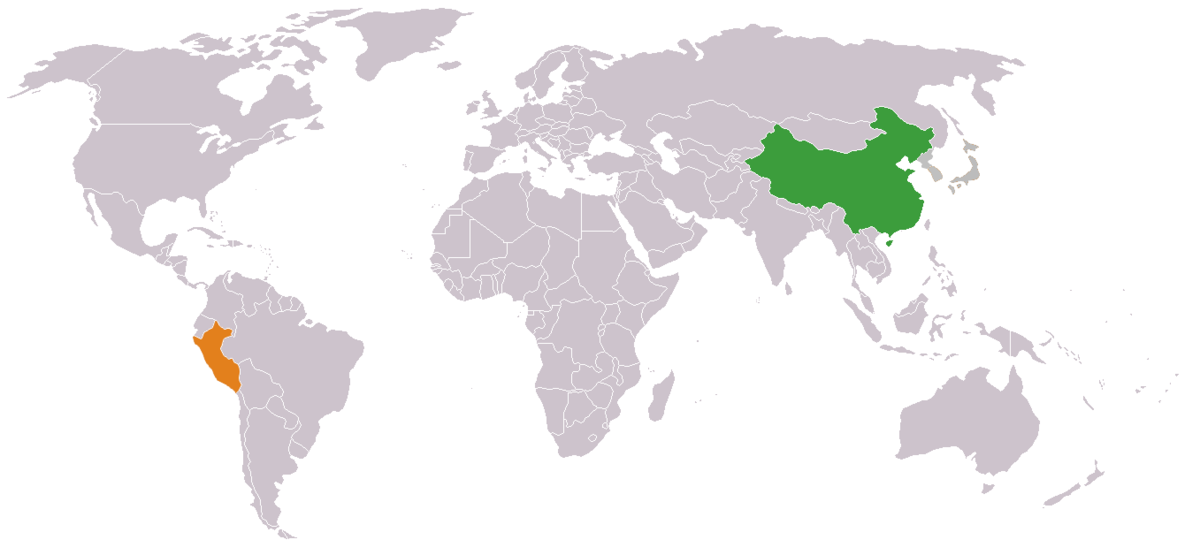 "The only way out of this serious situation is to temporarily stop selling to China the products that are traditionally shipped from Peru to that destination, such as giant squid or frozen squid," he said.

The head of SNI Committee on Fisheries and Aquaculture added that despite being a very difficult situation, it is temporary "and we hope it will be overcome soon in the face of no diplomatic or commercial efforts that can change this situation, while this health emergency lasts."
In figures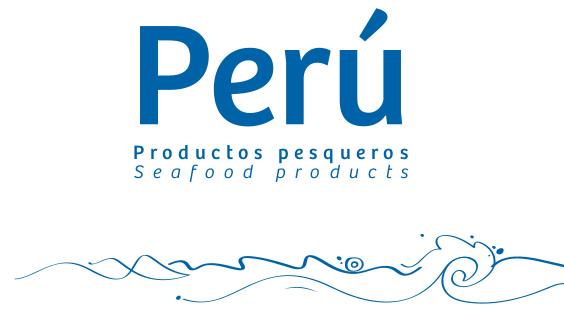 In 2019, Peru exported USD 302.2 million worth of fish products for human consumption.

The fisheries entrepreneur revealed that 85% of the giant squid is destined for the countries of the Asian continent where China stands out, followed by Taiwan.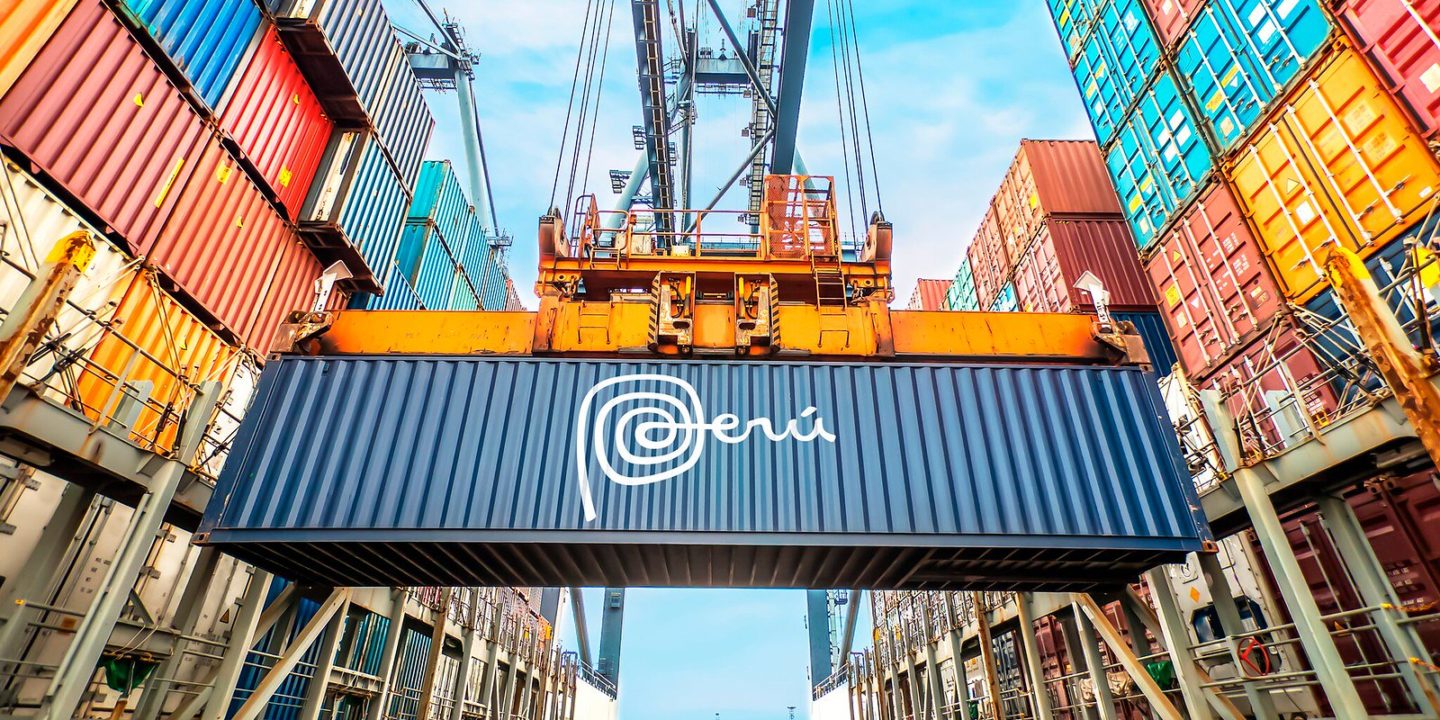 The remaining 15% of the giant squid is exported to Spain, Carlos Milanovitch reported.

Other fishery products that arrive in China are: frozen cuttlefish, frozen shrimp, pota, shrimp tails with shell and shellless, as well as jack mackerel, canned anchovy, fish fillets and canned tuna.

Source:La República

editorial@fis.com
www.fis.com