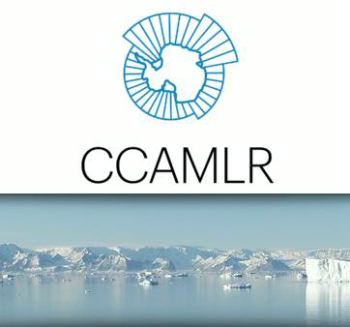 CCAMLR is responsible for regulating the fishing of Southern Ocean species, especially toothfish, spider crab and krill
CCAMLR 40th meeting of the Commission Opens

ANTARCTICA
Monday, October 25, 2021, 06:00 (GMT + 9)
The Governor of Tasmania, Her Excellency the Honourable Barbara Baker AC, will today open the 40th annual meeting of the Commission for the Conservation of Antarctic Marine Living Resources (CCAMLR) in Hobart, Australia.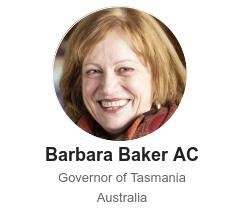 The Governor will welcome marine scientists, resource managers and policy makers representing 26 international delegations, who will review current practice and consider new measures to conserve and manage marine ecosystems in the Southern Ocean. Management of fisheries for krill, toothfish, and mackerel icefish will be discussed, as well as spatial management and climate change.

Representatives from other Contracting Parties as well as intergovernmental, environmental and industry organisations will also participate in the meetings as official observers, adding their voices to the issues under discussion.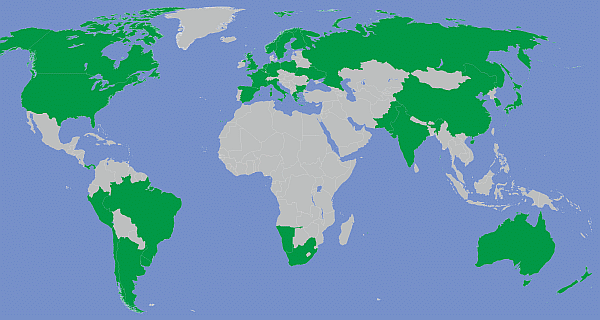 CCAMLR is a consensus-based organisation consisting of 26 Members (25 countries and the European Union). The Commission meeting will be chaired by Dr Jakob Granit (Sweden).

The Commission meeting considers advice based on best available science from its Scientific Committee which has supported the meetings of several expert specialist groups throughout the year. The Scientific Committee met virtually from 11 – 15 October, chaired by Dr Dirk Welsford (Australia). The Commission is also advised by its Standing Committee on Administration and Finance and Standing Committee on Implementation and Compliance, which also meet during these weeks.

The Schedule for the Fortieth Meetings of the Commission is available on the CCAMLR website.
editorial@seafood.media
www.seafood.media