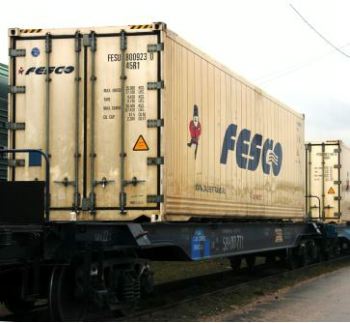 Photo: Stockfile
The state will subsidize Russian Railways for the transportation of fish from the Far East

RUSSIAN FEDERATION
Tuesday, July 27, 2021, 07:00 (GMT + 9)
'Fishermen catching fish in the Far East will be able to transport it to the center of Russia by rail at a discounted rate and the state will subsidize the additional costs incurred by the Russian Railways'.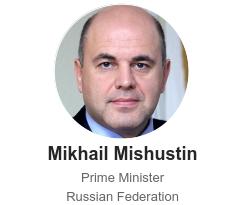 This was told by the Prime Minister of Russia Mikhail Mishustin, who is on a trip to the Far East. Thus, it will become faster and cheaper to transport fish to its main consumers, refrigeration facilities in the salmon fishing line will not be full, but will be released faster for a new batch of fish.
He stressed that the acceleration of the delivery of pollock is "so far an operative solution to the current situation," and the government is preparing "a whole set of measures" for fishermen and fish processors. The Prime Minister added that the development of an algorithm for the transportation of fish from the Far East is an order of President Vladimir Putin, who sets the task of increasing fish consumption in Russia as one of the most valuable food products.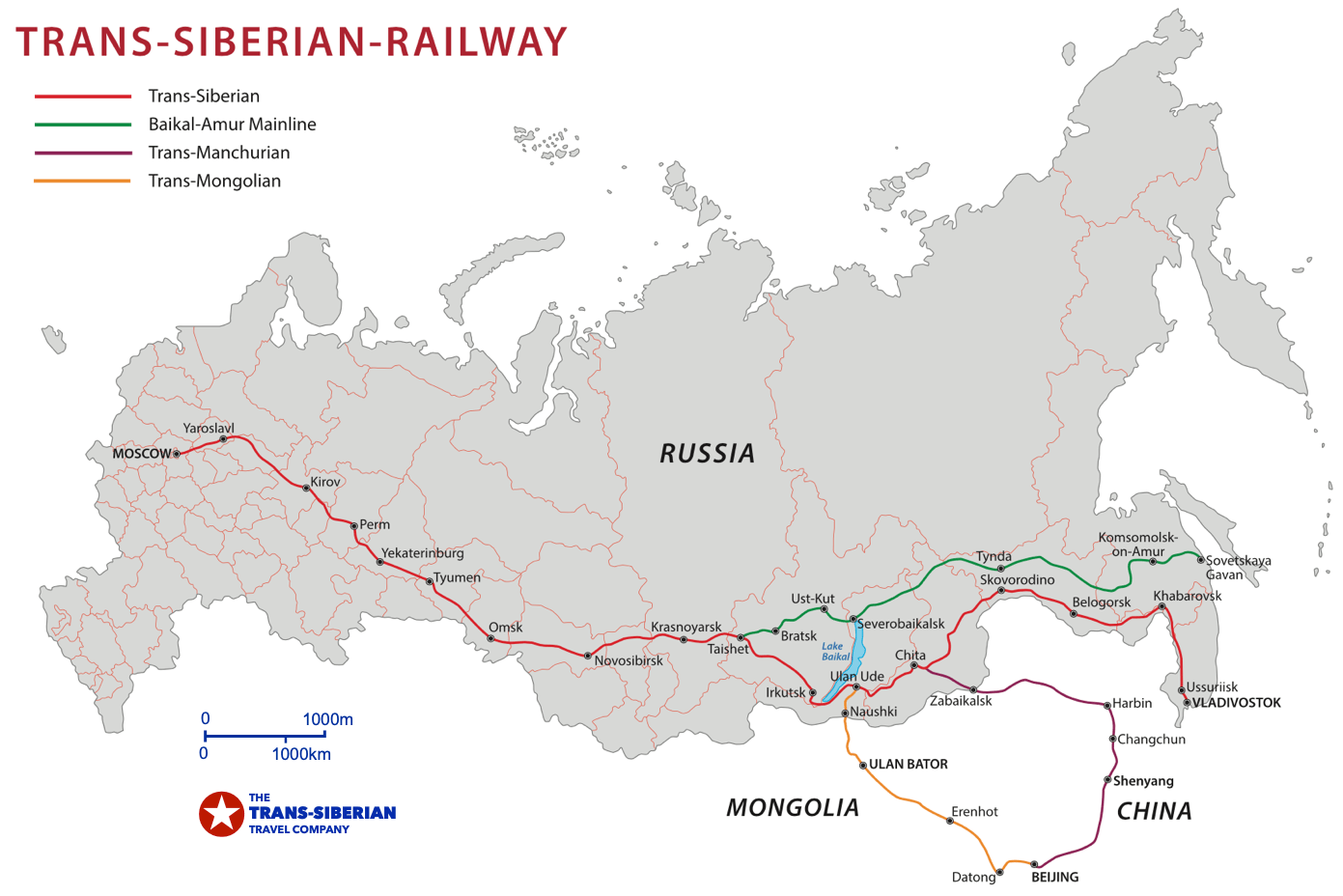 Image: courtesy Trans-Siberian Travel Company
One of the fishmongers attending the meeting with Mishustin expressed the opinion that this would be an alternative to the supply of fish through China. To which the prime minister said that "China is raising barriers to biological resources." And this is a serious problem for the formation of a reasonable value for export and within the country. So it is imperative to look for ways through Russia.
Source: rosng.ru (translated fro original in Russian)