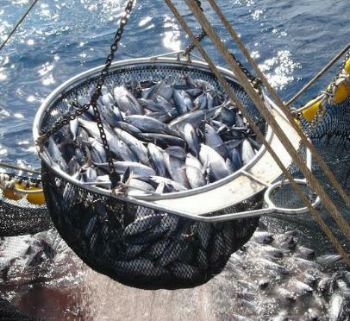 Photo: OPAGAC
The spanish tuna fleet requests support in the review of the EU's fishery product import policy

SPAIN
Tuesday, July 27, 2021, 16:00 (GMT + 9)
The Spanish tuna fleet trusts that its fishing standard responsible, recently recognized institutionally with one of the 'Food of Spain 2020' awards from the Ministry of Agriculture, Fisheries and Food (MAPA), serves for the European Union to consider putting an end to the comparative offense of the community fishing fleet against imports of fishery products from third countries that do not meet minimum environmental or socio-labor standards.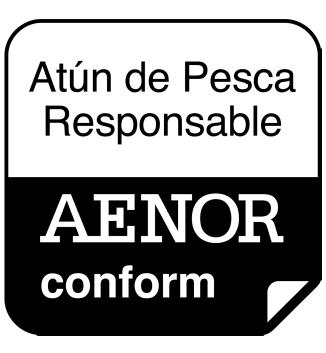 In the opinion of the fleet, the recognition of the AENOR Tuna for Responsible Fishing (APR) seal supports the need to legislate to prevent the entry of illegal fishing into the Community market, and thus guarantee its citizens the consumption of fish that meets minimum requirements in terms of occupational safety, social conditions, control of fishing activity and sustainability of resources.

According to Julio Morón, managing director of the Organization of Associated Producers of Large Freezer Tuna vessels (OPAGAC), "it is a satisfaction to receive this award that recognizes the patient work of a group of fishermen who decided to do things in the best possible way, and more even in an environment in which the liberalization of the market forces us to be competitive against illegal players who, as they do not comply with the rules, can operate with costs much lower than Europeans even in the EU market itself ".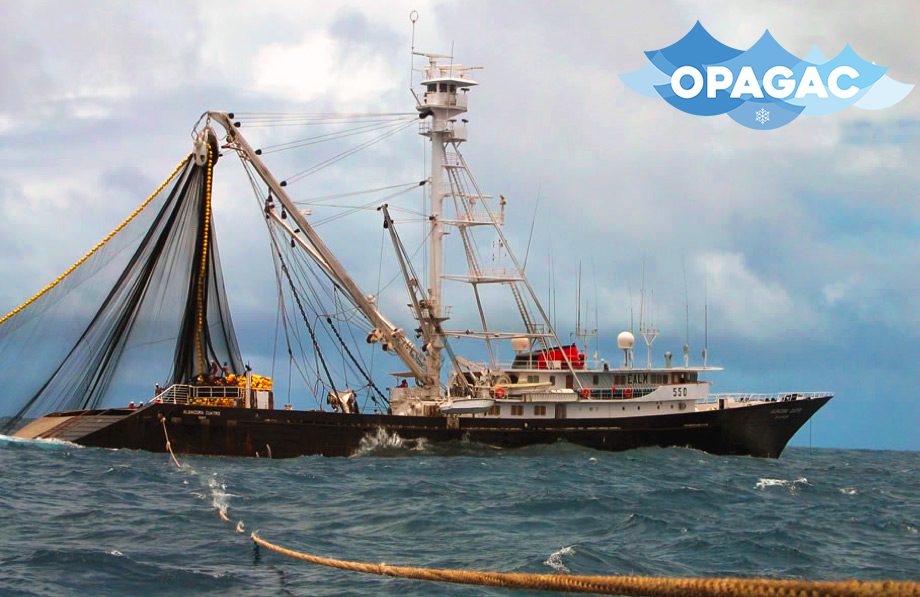 In this sense, OPAGAC draws attention once again to the EU's ignorance of the repeated non-compliance by the Asian fleet with the conditions established in Convention 188 of the International Labor Organization (ILO), even registering cases of slavery and child exploitation on board their ships. Despite these circumstances, and according to a study of the Spanish fleet, European tuna imports from fleets in Southeast Asia and China - which are exempt from tariffs - have gone from representing 5% in 2012 to 53% in 2019.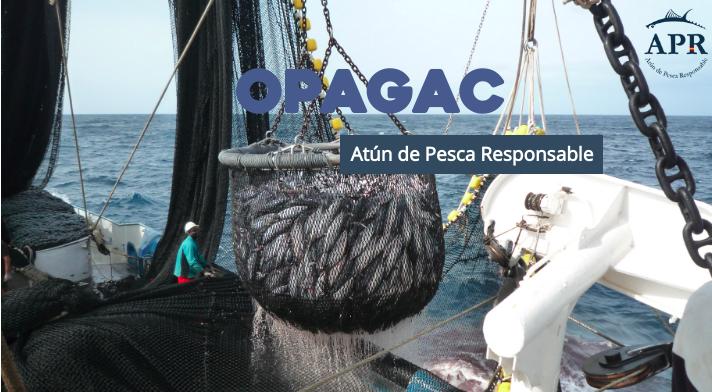 The AENOR Tuna for Responsible Fishing (APR) seal recognized by MAPA has an international character totally open to all tuna vessels in the world, and guarantees that the social conditions on board certified vessels comply with the conditions of Decent Work according to the Objective of Sustainable Development number 8 of the UN, thanks to the application of ILO Convention 188. Currently, 65 vessels are certified and catch some 400,000 tons of tropical tuna, slightly less than 10% of the world catch (5.2 million tons), so, in OPAGAC's opinion, there is a long way to go for the rest of the world fleet present guarantees of social sustainability to distributors and consumers.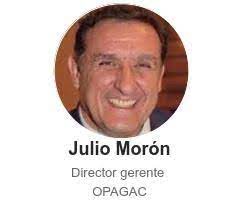 According to Julio Morón, "Spanish fishermen, the value chain and the consumers of our products themselves are leading the way towards the integral sustainability of fishing and we thank our Government for supporting this reality to raise awareness in the EU about the need to demand the same level of compliance with the fleets of all the countries with which it has trade agreements and thus avoid the importation of raw material from dehumanized and illegal fisheries ".
editorial@seafood.media
www.seafood.media