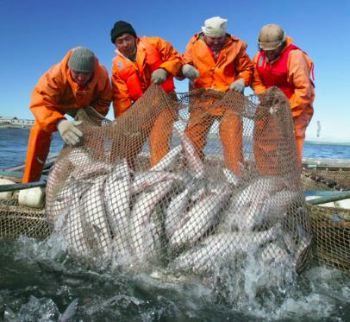 Photo: Stockfile
Russian fishermen caught 100 thousand tons of salmon in a week

RUSSIAN FEDERATION
Friday, July 30, 2021, 06:00 (GMT + 9)
Salmon fishing in the Far East has entered an active stage: the total catch reached 200 thousand tons, which is 2.5 times more than the level of 2020.

The indicator also reached the high-yielding 2019 mark (catches of salmon are traditionally compared in even and odd years due to the peculiarities of the life cycle of these fish species).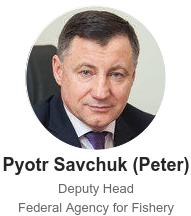 Over the past week, the catch increased by more than 100 thousand tons, that is, fishermen caught an average of 20 thousand tons of salmon per day.

Such data are presented at the next meeting of the headquarters on the organization of salmon fishing in the Far Eastern fishery basin in 2021, which was chaired by the deputy head of the Federal Agency for Fishery Petr Savchuk.

Traditionally, the main contribution is made by the fishermen of the Kamchatka Territory, who caught 186 thousand tons of pink salmon and other salmon species, which is almost at the level of 2019. With an excess of the indicators for the same period of an odd year, fishing is underway on Sakhalin, where 4.3 thousand tons were produced, and also in the Khabarovsk Territory - 2.4 thousand tons. The catch of fishermen of the Magadan region is similar to the level of 2019 - 5.1 thousand tons. In Chukotka, 1.7 thousand tons were mined, in the Primorsky Territory - 0.1 thousand tons.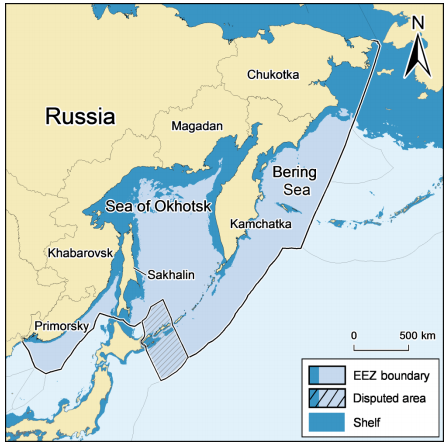 The members of the Rosrybolovstvo headquarter discussed in detail the issues of further passage of the fishing line, including scientific data on the approaches of fish and the filling of spawning grounds, as well as information on the workload of coastal processing enterprises.

As Petr Savchuk noted, due to the high approaches of salmon to the shores of Kamchatka, work is underway to attract additional receiving vessels and transport vessels to fish for the supply of products through the "hub" of the Primorsky Territory to the main regions of consumption. In addition, logistics problems are being solved together with Russian Railways and carriers, options for the delivery of fish by the Northern Sea Route are being considered.

According to forecasts, the catch of salmon fish species in 2021 will exceed 460 thousand tons.

Source: Press Service of the Rosrybolovstvo - Federal Agency for Fisheries
editorial@seafood.media
www.seafood.media