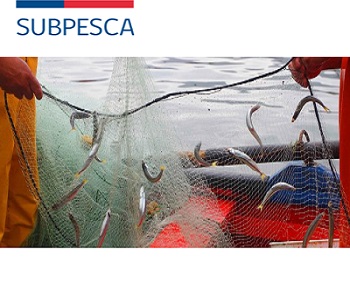 SUBPESCA will auction fishing licenses for southern hake, southern blue whiting and anchovy.
SUBPESCA announces auction process for hake and anchovy

CHILE
Thursday, February 07, 2019, 23:20 (GMT + 9)
The Undersecretariat of Fisheries and Aquaculture (SUBPESCA) will carry out the auction process of three resources, between February 4 and 22, in accordance with the provisions of Law 18,892.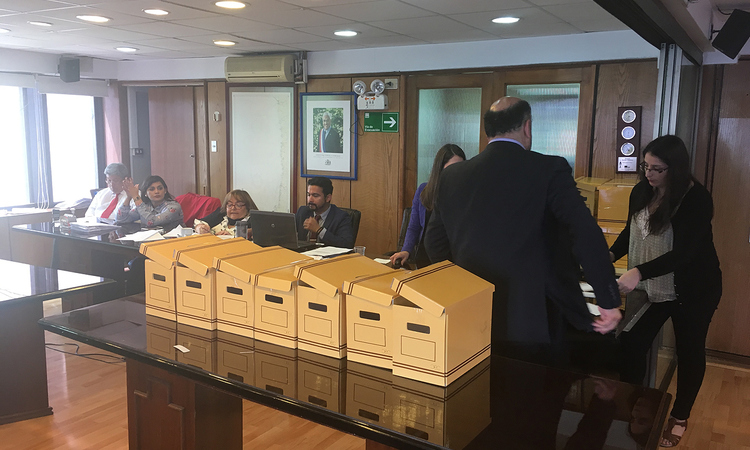 Auction process executed by Subpesca
During this period, the bids reception for the available lots, the reading of those same positions, and the corresponding awards, will be specified.
"We will carry out the process that implements the second public auction of the tradable fishing licenses class B, in the fisheries units: southern hake between the parallels 41 ° 28.6' to 47 ° LS, southern blue whiting from the parallel 41 ° 28.6 ' to the south, both by lots not adjudicated, in addition, the anchovy resource III-IV Regions (year 2017) is added due to lots renounced", detailed from the fishing development division of SUBPESCA.
Southern blue whiting.

In the same period, there will also be a second bidding (reassignment of extraordinary fishing permits) of Chilean seabass (Patagonian toothfish) for the artisanal sector, also in accordance with the law.

Southern hake

The aforementioned is due to the fact that seven lots were not awarded due to the lack of bidders and consequently, they were later declared as deserts, which led to a new auction.

Anchovy
In this specific process, only artisanal shipowners inscribed in the Artisanal Fishing Register (RPA) of Chilean seabass and the fishermen registered in the RPA of the Regions of Aysén and Magallanes, may participate.