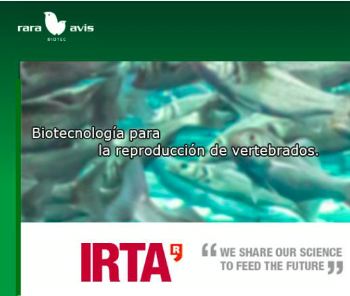 For the first time in fish, the complete development of eggs and sperm. (Photo: FIS)
Fish managed to be bred from immaturity stages

SPAIN
Thursday, November 08, 2018, 02:40 (GMT + 9)
A group of researchers from the Institute of Agri-Food Research and Technology (IRTA) and the company Rara Avis Biotec has achieved, for the first time in fish, the complete development of eggs and sperm, as well as their fertilization, an advance that benefits the aquaculture industry.

IRTA details in a statement that the ability to control fish reproduction from immature stages to the production of viable eggs and sperm gives the aquaculture and conservation industry's projects the potential to reproduce any species at any time of the year.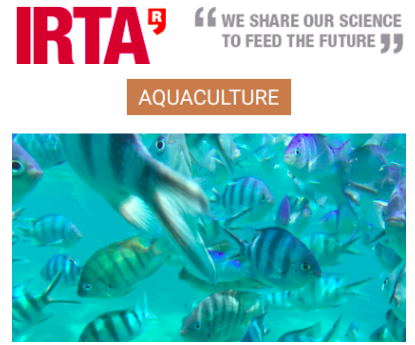 ►IRTA works on aquaculture through the Aquaculture program. The center where the research on this area is done is IRTA Sant Carles de la Rápita (Tarragona).(Photo: IRTA)

In the process, the administration of specific gonadotropins in a similar way to that commonly used in human beings assisted reproduction has been fundamental.

To carry out the investigation, males and females of the flathead grey mullet (Mugil cephalus) were treated with the specific gonadotropins of this species produced by Rara Avis. The initial stages of development were induced with FSH (follicle-stimulating hormone) and the final stages with LH (luteinizing hormone).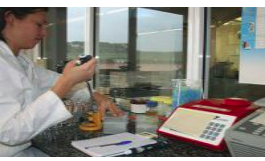 Genetic laboratory of the IRTA. (Photo: IRTA) ►
After obtaining eggs and sperm, in vitro fertilization and subsequent fertilized eggs were achieved, which hatched producing larvae.

From the IRTA, it was pointed out that although the amount of fertilized eggs was low, "the protocol was effective in three females, a promising result for the control of fish reproduction in the future".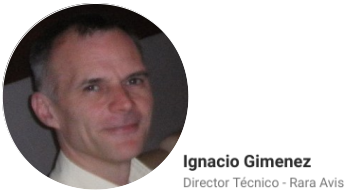 The fish that served as control group during the investigation remained throughout it in a state of reproductive immaturity.

"These advances demonstrate, for the first time, that we can control reproductive development to produce fertile eggs when necessary and in the species chosen for it," said Ignacio Giménez, director of Rara Avis.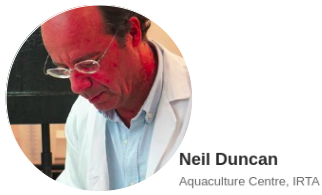 Meanwhile, IRTA researcher Neil Duncan states that this is a "very promising development, which demonstrates the potential of these biotechnological techniques, although he acknowledges that much remains to be done to improve protocols and produce large quantities of fertile eggs.