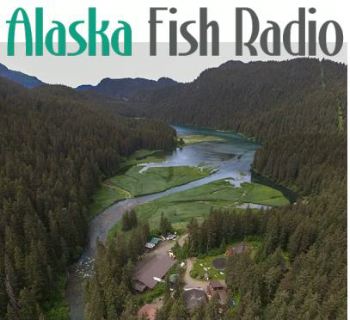 Tutka Bay Hatchery at Kachemak Bay | Credit: ciaanet.org
Hatcheries are an 'incompatible use' in park lands, say state officials. Comment by Jan. 22

UNITED STATES
Tuesday, January 19, 2021, 09:00 (GMT + 9)
Hatcheries are an "incompatible use" in state parks claims the Department of Natural Resources and a push is on to close the Tutka Bay hatchery in Kachemak Bay near Homer.

It is one of three hatcheries operated by the Cook Inlet Aquaculture Association, which since the late 1970s has produced mostly sockeye and pink salmon for commercial, sport, subsistence and personal use fisheries.

DNR "intends to adopt" a new Kachemak Bay State Wilderness Park Management Plan that would close Tutka Bay due to "legal concerns" over its 20 year operating agreement claiming only  "short term" permits are legally issued. Funding through catching and selling salmon, called 'cost recovery' also is a concern, DNR's Monica Alvarez said at a public hearing.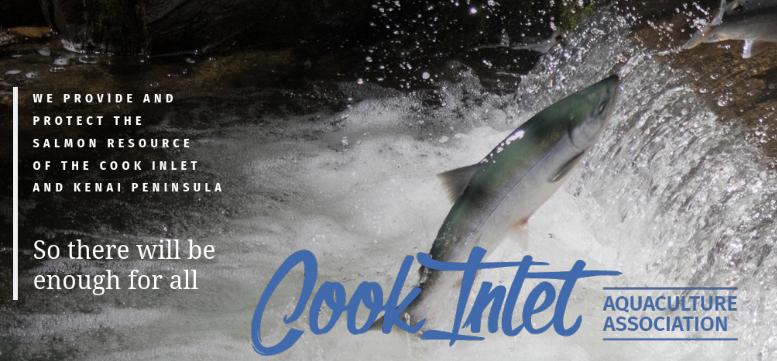 The Division of Parks & Outdoor Recreation will be tasked with adopting a new plan. That means division director Ricky Gease can make the final call. Gease, a Dunleavy appointee, was a former head of the Kenai River Sportfishing Association and for years pushed for the removal of the region's hatcheries.

Alvarez said that Gease "has nothing to do with the state park concerns" although KBBI in Homer reports his testimony as KRSA director was incorporated into the new plan.

Meanwhil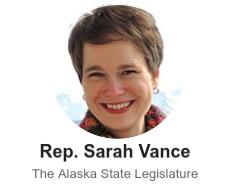 e, at a United Fishermen of Alaska webinar, Rep. Sarah Vance of Homer said she has pre-filed a bill (HB 52) that would declare the Tutka Bay hatchery an allowed activity within state lands and broaden protections in general.

"That will include broader language that will protect hatcheries in general and allow state parks to continue with their regulations, to respect what they are doing, that ensure that the hatcheries will not be subject to political pressures or whims through every administration. It is a work in progress and I would love input on what we can do for language to have a broader scale for all the hatcheries that would make them compatible on state land."

The group Salmon Hatcheries for Alaska says the closure of the Tutka Bay hatchery would eliminate 25 jobs, close the popular China Poot dipnet fishery, end sockeye stocking at several locations and starve both sockeye and pink salmon fisheries from Kachemak Bay to Resurrection Bay.

Public comments are accepted through January 22.

Find comment links at Salmon Hatcheries for Alaska, at United Fishermen of Alaska
Author:  Laine Welch | Fish Radio Programs
Article sponsored by: