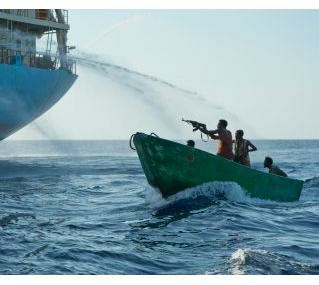 Photo: stockfile
The European high-seas fleet asks Borrell for the urgent deployment of military forces in the Gulf of Guinea in the face of escalating piracy

SPAIN
Wednesday, January 19, 2022, 08:00 (GMT + 9)
Through a letter sent by Europêche reminding the EU of its duty to uphold the rule of law in foreign waters and protect its strategic maritime interests

• In recent months there have been two kidnapping attempts and in 2021 there were 11 in West African waters with 82 crew members held and one fatality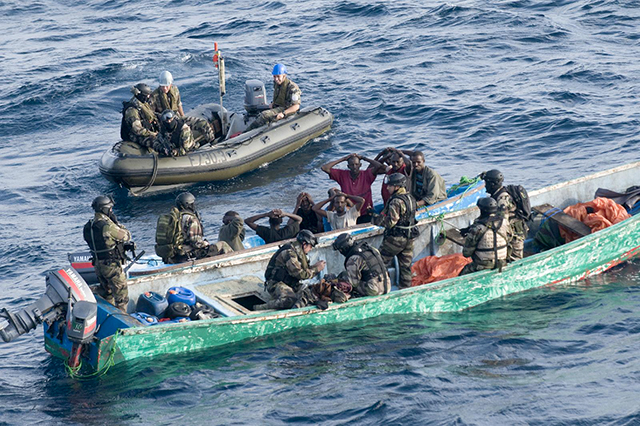 Madrid - The European deep-sea fleet has requested the High Representative of the European Union (EU) for Foreign Affairs, Josep Borrell, the urgent deployment of military personnel in the Gulf of Guinea to stop the escalation of acts of piracy recorded in the last year in this region. The Spanish tuna fleet, grouped in OPAGAC and one of the most affected with 14 vessels fishing in the area, has joined this letter, sent by the European fishing association Europêche, in which it alerts Borrell of the threat to the safety of vessels that fish in the fishing grounds of São Tomé, Equatorial Guinea and Gabon, and reminds the EU of its duty to uphold the rule of law in foreign waters and protect its strategic maritime interests.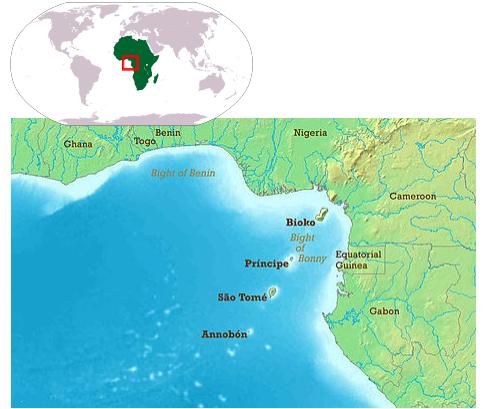 It should be noted that in recent months there have been two unsuccessful hijacking attempts on Community fishing vessels. In addition, in 2021, 11 hijackings were recorded aboard foreign ships in West African waters, resulting in 82 crew members being held and one fatality.

In the text, the fishing sector recognizes the community efforts made in recent years to prevent piracy in the Gulf of Guinea, but urges the EU to adopt immediate measures to guarantee the security of the supply chain in general and of the crews and the transported goods, in particular, as part of its Maritime Security Strategy (EUMSS, for its acronym in English).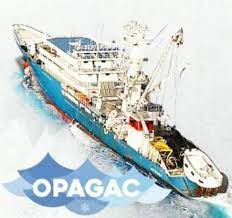 To this end, it requests the deployment of military forces to increase the response capacity in the face of possible incidents, with the cooperation of the European Defense Agency, the European External Action Service, the European Fisheries Control Agency and the Member States. , and in coordination with the coastal States. Likewise, it considers it essential that the EU establish bilateral and multilateral dialogues with the latter to strengthen cooperation in defense matters, the exchange of information and the deployment of joint naval operations.

The Spanish tuna fleet already warned of this critical situation in June 2021 when it signed the Gulf of Guinea Declaration on the Suppression of Piracy. This text, signed by more than a hundred maritime and fishing companies and organizations and flag states, pursues the effective application of the law against piracy, guaranteeing the safety of the crew members who work in the region and avoiding the loss of investment in these countries because of the danger at sea.
editorial@seafood.media
www.seafood.media