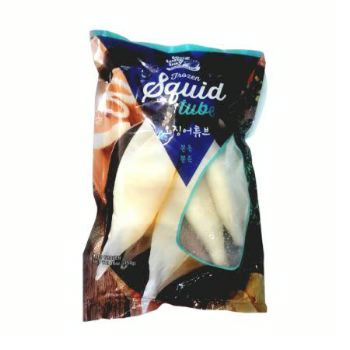 Photo: Stockfile
Imports of squid tubes in the Korean market

SOUTH KOREA
Wednesday, January 19, 2022, 09:20 (GMT + 9)
In December 2021, a total of 1,143,471 tons of seafood were imported, accounting for 2.05% of frozen squid tube, 23,447 tons, which is lower than the 2.65% of 2020.

Frozen squid tube imports were 2,334 tons, down 5% from 2,449 tons a year earlier, and cumulative imports in December decreased 14% from 27,275 tons a year earlier in December 2021.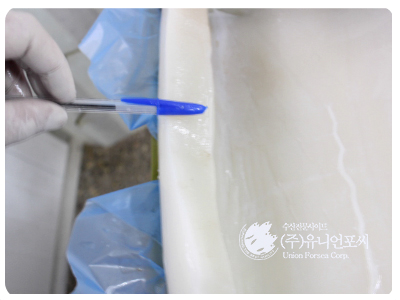 The main exporters of frozen squid tube are seven countries, including Peru, China, Chile, and Argentina, with 39% (8,998 tons) of total supplies imported from Peru, 32% (7,540 tons) from China and 29% (6,772 tons) from Chile.

The average import unit price by country was the highest at Argentina's USD 4.21/kg, and the lowest at Peru's USD 1.49/kg and Chile's USD 1.43/kg.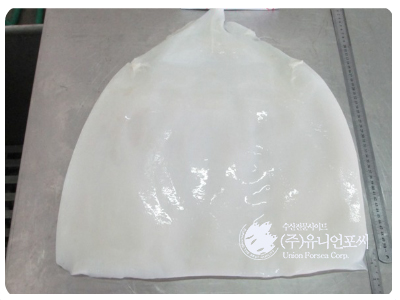 In December 2021, frozen squid tube imports amounted to USD USD 3.62 million, up 3% from USD 3.52 million a year earlier, and the average import unit price was USD 1.55/kg, up 8% from USD 1.44/kg a year earlier.

The cumulative income in December was USD 37.59 million, down 30% from USD 53.39 million a year earlier, and the cumulative average income unit price in December was USD 1.60/kg, down 18% from USD 1.96/kg a year earlier.

Source: Union Forsea Corp.

editorial@seafood.media
www.seafood.media