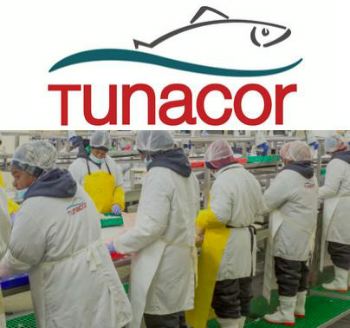 The former SPP workers welcomed their new employment
Tunacor takes in retrenched fishermen

NAMIBIA
Friday, December 04, 2020, 07:00 (GMT + 9)
TUNACOR Fisheries Limited will this week start recruiting former Seaflower Pelagic Fishing (SPP) workers at Walvis Bay. These workers were retrenched at the end of September after the company failed to secure enough quotas.

SPP, in which the state-owned National Fishing Corporation of Namibia (Fishcor), holds a 40% stake, has not been operating for a bigger part of this year as the two are engaged in a tussle over the agreement that would allow Seaflower to utilise a 50 000 tonnes horse mackerel quota allocated to Fishcor every year for 15 years to the end of 2033.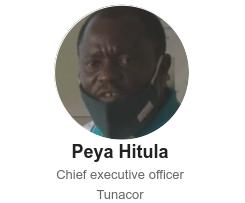 Tunacor chief executive officer Peya Hitula confirmed the recruitment of former SPP employees in an interview with The Namibian last Friday.

Hitula said Tunacor will employ some of the workers immediately, based on capacities and skills.

"The rest of the workers will be accommodated as positions become available and they will be taken care of in terms of basic pay, pension and social security. Although we don't have enough quotas to employ the 650 people, we are a leading operator and our responsibility is to create sustainable employment," said Hitula.

According to Hitula, the addition of former SPP employees will bring Tunacor's workforce to 3 100 by 2021.

Photo: courtesy Tunacor

Two weeks ago, the employees were called to work by their former employer but the parties reached a deadlock after they refused to sign temporary work contracts on a no-work-no-pay basis. They were demanding a minimum wage if SPP starts processing a temporary quota of 4 000 metric tonnes of horse mackerel.

Tunacor recently acquired the Heinaste vessel from Iceland's Samherji fishing company, which is at the centre of the Fishrot scandal, for US$18 million payable over three years after the attorney general sanctioned the transaction.


The vessel has since been rebranded Tutungeni

Asked why his office facilitated the sale of the vessel which is part of an ongoing investigation, attorney general Festus Mbedeka said his office cannot respond at the moment.

"This matter is now in court, therefore we cannot comment on it at this moment," he said.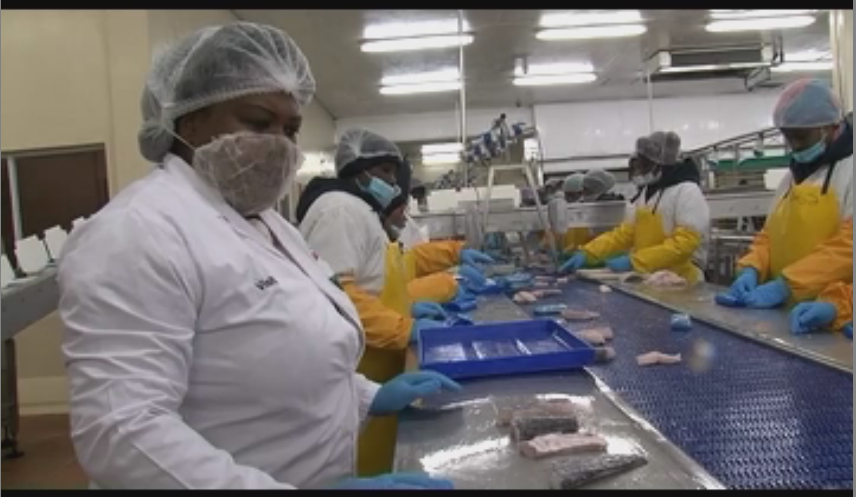 Heinaste was bought seven years ago for US$28 million and is currently valued between US$19 million and US$22 million and was owned 58% by Heinaste Investments (Pty) Ltd, in which the Samherji fishing indirectly holds a controlling interest while three local fishing companies Epango Fishing, Sinco Fishing and Yukor fishing hold the remaining shares.

The vessel was impounded last November by the Namibian authorities and its captain was arrested for fishing in a protected zone. The vessel was released on 5 February after the captain pleaded guilty to three charges of fishing in waters shallow waters of less than 200 metres deep and he paid a fine of N$950 000.

It was seized again on 7 February on the basis of Article 28 of the Prevention of Organised Crime Act and it could not be established if the vessel had been released to facilitate the sale.

The former SPP workers welcomed their new employment, which shop steward Mathew Simasiku described as proof that the government has heard their plea.

Author: Ester Mbathera/The Namibian