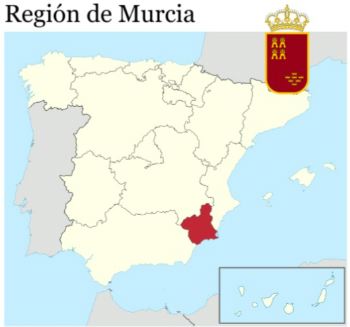 Murcia region in Spain (Wikipedia)
Fish farming in the Region of Murcia recovered pre-pandemic levels in 2021

SPAIN
Monday, December 05, 2022, 07:00 (GMT + 9)
The Region occupies one of the first positions at the national level in aquaculture turnover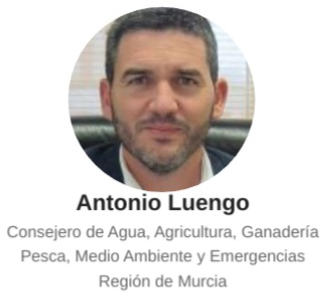 Antonio Luengo, Minister of Water, Agriculture, Livestock, Fisheries, Environment and Emergencies of the Region of Murcia,
attended the School of Hospitality of Cartagena on the occasion of Aquaculture Day, and highlighted the importance that these products have acquired for the restoration, "of which the dishes prepared throughout the week by the students of the School offer good proof".
Luengo took the opportunity to highlight that, in 2021, the Region's fish farming sector reached its best figure with almost 136.8 million euros, and recovering the growth that had been observed since 2009. With these figures, he considered the crisis caused by the pandemic to be over. .
The counselor also highlighted that the Region occupies one of the first positions at the national level in aquaculture turnover, only surpassed by Galicia. Second place is disputed with the Valencian Community.
On the other hand, in 2021, fish aquaculture in the Region of Murcia reached its maximum in 2004, exceeding 143.3 million euros.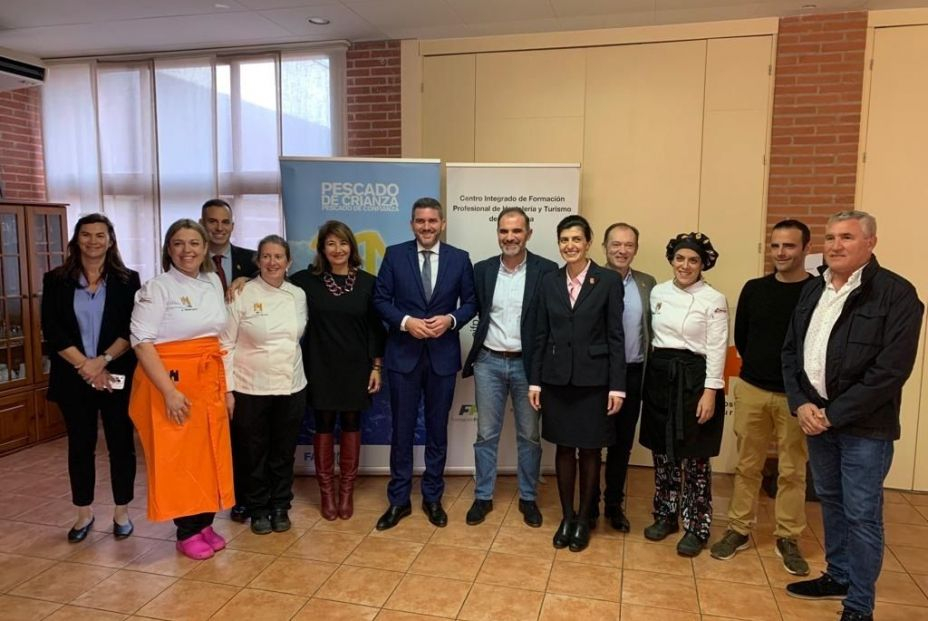 Foto: Europa Press
The tuna continues to grow
"With some ups and downs, the production of Murcian fish farms has followed a path of growth in the period 2003-2018, with maximum peaks in 2004 and 2010, maintaining the upward trend from 2011 to 2018," explained Luengo.
"Then, the extraordinary weather episodes of 2019 and 2020, together with the effects of the COVID-19 pandemic, led to a significant drop in production from 2018 to 2020, followed by the Indian recovery of 2021," he explained.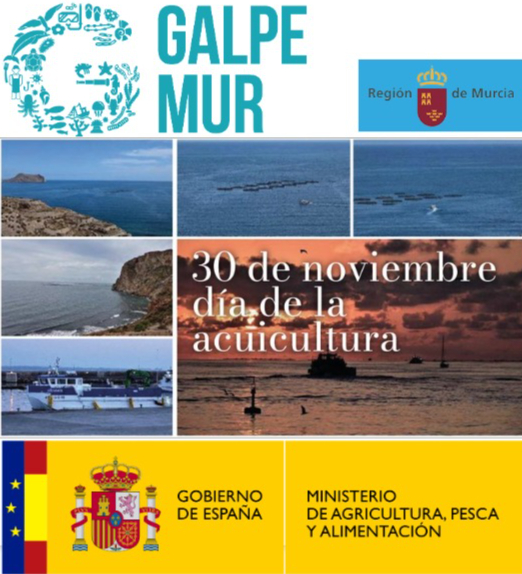 The analysis shows how tuna has continued to grow since 2010. This fish is produced in the aquaculture estates of El Golguer and San Pedro del Pinatar by the business group Ricardo Fuentes and sons. After this species is the sea bass, which recovered its maximum production levels in 2021, with almost 7,300 tons. In fact, in 2021 about 85 million bluefin tuna and about 46 million seabass were billed.
Finally, Luengo wanted to recall that in the Region there are currently 17 facilities dedicated to aquaculture, nine of them focused on fattening fish in cages, one for fingerlings, four for microalgae, one for trout and two experimental ones, one for tilapia and the other of octopus. All of them employ 349 people, and for this reason, last year they decided to create the Aquaculture Board as a bridge between the Ministry of Fisheries and Aquaculture Service and the companies in the sector.
Author: Laura Moro / 65yMas (translated from original in Spanish)