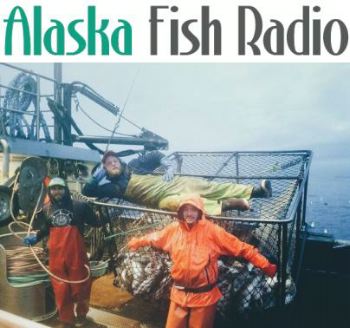 AK Young Fishermen's Fellowship Program calls for business/organization mentors

UNITED STATES
Friday, February 26, 2021, 08:00 (GMT + 9)
The call is out for fishing groups or businesses to partner with young Alaska fishermen to help them hone skills in management, advocacy, research, marketing, conservation, business and more. It's the fifth year for the Young Fishermen's Fellowship Program, an arm of the Alaska Marine Conservation Council. Jamie O'Connor is Working Waterfront director –

"The program is really energized to help you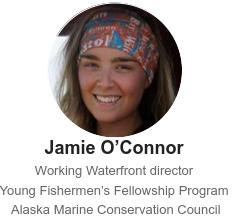 ng fisherman bridge the gap between the water and the waterfront, and help to diversify their experience within the fishing industry. The fellowship has included everything from direct marketing to the history of fisheries to policy and whatever creative, meaningful working waterfront project our host organizations can dream up. So it's a really great way for young fishermen to utilize other skills that they may have onshore."

The program has so placed 15 fishermen under 40 in a wide range of mentorships, many of which have led to diverse careers.

"Our fishing fellows have gone on to careers as fishery staffers in Congress, AP members to the council, we had one use her time with Alaska Longline Fishermen's Association to segue into work as a fleet manager in Sitka for one of the seafood companies out there."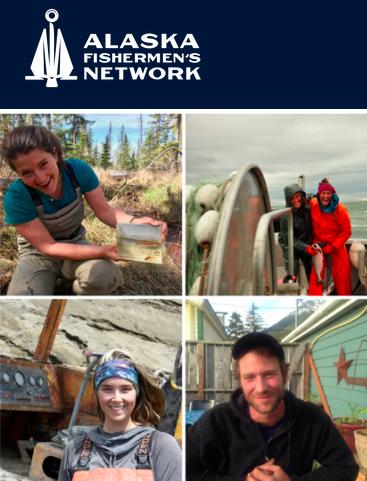 O'Connor, a Bristol Bay fisherman, segued her Fellowship with the North Pacific Fisheries Association in Homer into her current job at AMCC.

"I think one of the main benefits that I have seen to both Fellows and the organizations that host them are building those relationships within the broader fisheries community and the industries that support our fisheries communities. And it's just expanding our fisheries network in a really beautiful way."

Interested mentors can apply through March 31 and then the call will go out for fishing fellows. O'Connor says they will be matched up and work out flexible schedules lasting two to five months.

"So if you have a project that you think could be energized by the efforts of a young fisherman and with a small stipend, definitely reach out to me and I can help you put that project proposal together."

Organizations and businesses can apply at www.akyoungfisherman.org.
Author: Laine Welch | Fish Radio Programs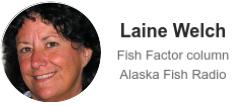 Article sponsored by:

editorial@seafood.media
www.seafood.media