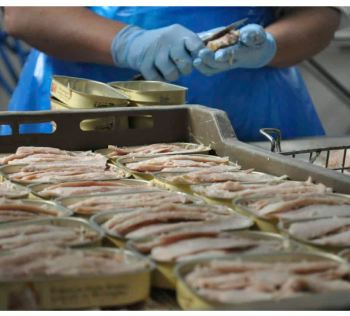 Photo: Univela Morroc
Morocco is the world's leading exporter of canned sardines

MOROCCO
Friday, February 03, 2023, 07:00 (GMT + 9)
Morocco is the world's leading exporter of canned sardines and due to their importance in terms of catch, accounting for 64% of the total, this species has a very important place in the activities of the Moroccan marine fishing sector.
According to Foodex, the country is the world's leading exporter of canned sardines, with shipments of 152,137 tons in 2022, valued at over 500 million euros.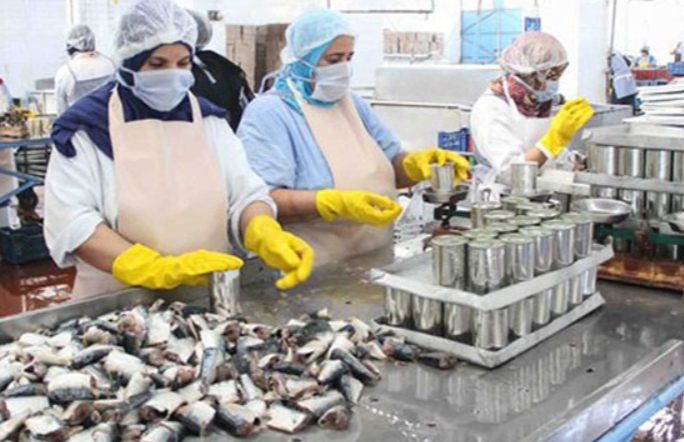 Photo: Univela Morroc
Exports of seafood products have reached a volume of 883,000 tons (T) and a record value of 28 billion dirhams (U$D 2.78 billion) in 2022, said Secretary General of the Ministry of Agriculture, Maritime Fisheries, Rural Development and Water and Forests (Department of Maritime Fisheries), Zakia Driouich.
Citing provisional data available from Morocco Foodex, Driouich said in an interview with MAP that these exports show an increase, compared to 2021, of 13% in volume and 16% in value.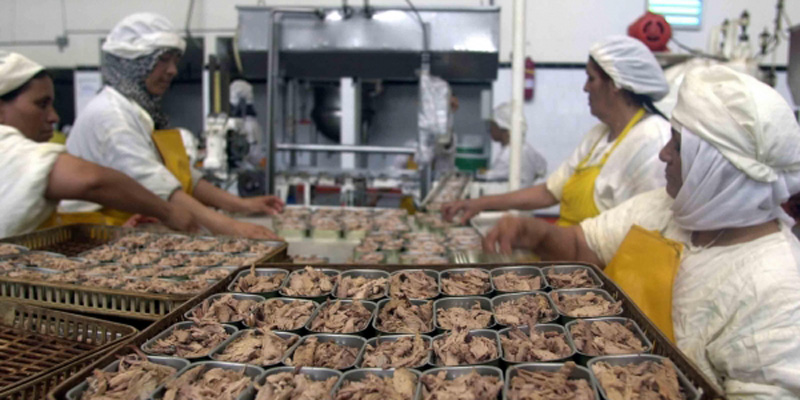 Photo: Univela Morroc
The increase in volume has focused on the main export products, namely canned sardines (+9% or +12,000 T), frozen sardines (+43% or +67,000 T) and fishmeal and oil (+36% or +52,000 T), she said.
She added that the rise in export turnover is the result also of the increase in sales abroad of these three products (canned sardines, frozen sardines and fishmeal and fish oil) respectively +33%, +71% and +93% due to the increase in their volume and their average price (+23% for canned sardines, +20% for frozen sardines and +42% for fishmeal and fish oil)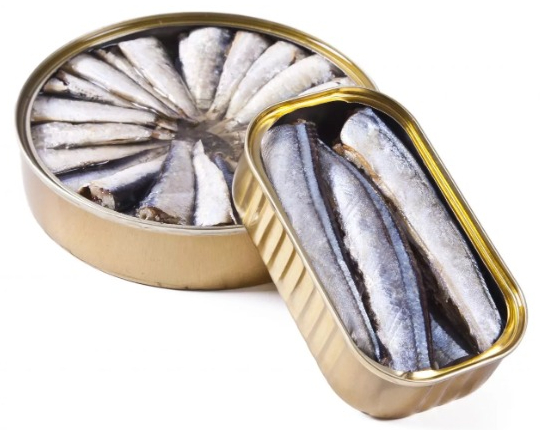 Photo: Univela Morroc
In addition, Driouich stressed that "the diversity of the food industry of our Kingdom has enabled Morocco to occupy a place of first rank in world trade in fisheries products," placing it as the main world exporter of canned sardines and semi-preserved anchovies and one of the world leaders in the export of octopus.