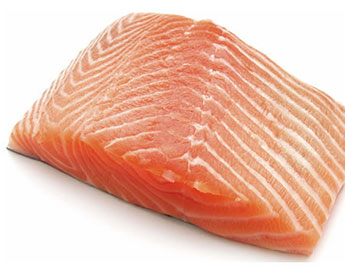 Chilean salmon. (Photo: Camanchaca)
Salmon sector develops strategy to strengthen image in the US

CHILE
Wednesday, March 14, 2018, 01:30 (GMT + 9)
The salmon sector is assessing setting up an office in the United States to implement a plan intended to improve competitiveness.
To this end, the Chilean Salmon Marketing Council (CSMC) stated that the new office will be responsible for implementing a comprehensive brand positioning strategy.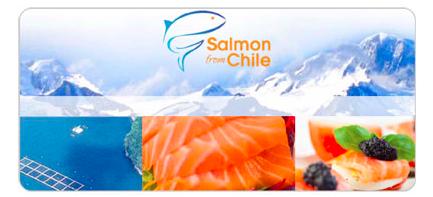 Meanwhile, after the positive results obtained by salmon farmers last year, the aquaculture sector is beginning to prepare for a new stage: consolidation.
At the Seafood Expo North America Fair held in Boston, CSMC CEO James Griffin presented an initiative to strengthen the image and brand of the Chilean salmon in the United States.
The strategy will also seek to increase salmon consumption in the United States, which has become the main destination of the national product, and position it as a premium product and as the best option for American consumers.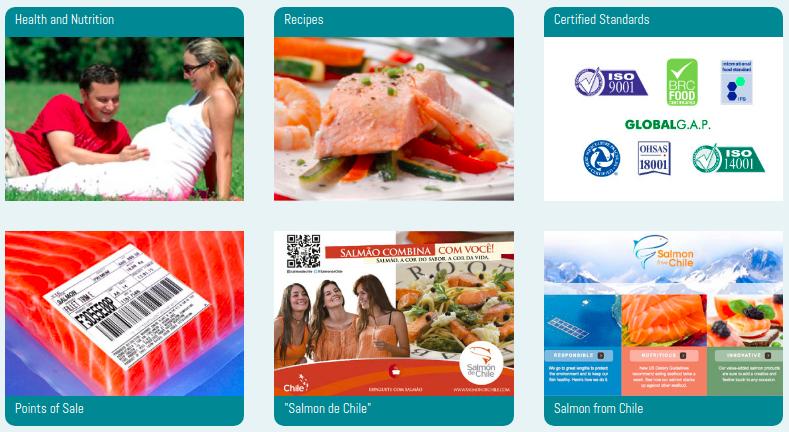 For his part, Arturo Clément, president of SalmonChile, stated that the implementation of this initiative will seek to "reduce the competitiveness gap that the sector has at present compared to other salmon-producing countries."
The union leader added that they will work on brand building to highlight the origin and attributes of the product.

editorial@fis.com
www.fis.com