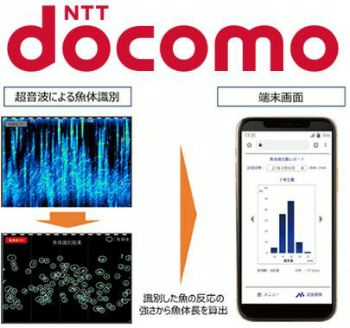 They manage to measure the average length of mackerel without contact

JAPAN
Tuesday, March 09, 2021, 10:00 (GMT + 9)
NTT DoCoMo and Sabaya Group announced that they have succeeded in measuring the average fish length of mackerel without contact.

The company signed a business alliance agreement on May 28, 2020 with the aim of establishing a new mackerel farming model that uses ICT. Since then, demonstration experiments have been conducted in biotech fish aquaculture grounds.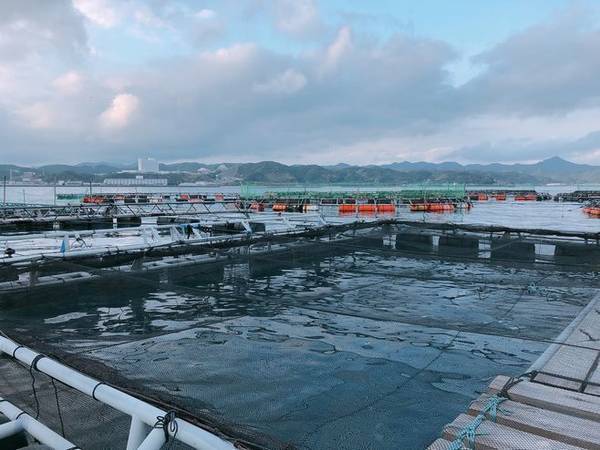 Photo: NTT

In the aquaculture industry, fish length and weight are measured for efficient control of fish production. At that time, it is said that fishermen took out several farmed fish from the cage with a tamo net and measured them one by one with a measuring instrument.

The company explained that the subject of this experiment was "the exact growth process cannot be understood because farmed fish die due to physical contact and the growth of farmed fish taken from the sample varies."

Umetoro Mackerel (Photo: NTT)

To improve this, since November 2020, we have been verifying non-contact mackerel length measurement using Aquafusion's ultrasonic underwater viewing technology. As a result, the mackerel fish swimming in the cage it was possible to measure the average value of body length with high precision.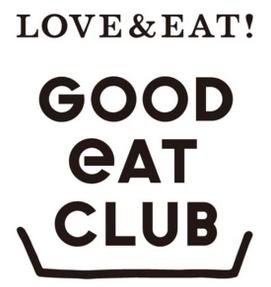 With this result, the work of measuring fish length will be streamlined, it will be possible to prevent the mortality of farmed fish due to physical contact, and by understanding the precise growth process, it will be possible to feed it by combining it with water quality data. possible to optimize the quantity and control the shipping time.

In addition, the accumulation of knowledge was achieved to cope with the high water temperatures, which increases the mortality risk of mackerel.

The farmed mackerel to be tested will be shipped from Fish Biotech under the brand name "Umetoro Mackerel" from March 8, 2021. "Umetoro mackerel" can be eaten in all SABAR restaurants that specialize in mackerel dishes and in restaurants primarily in Kansai, and can also be purchased at the "GOOD EAT CLUBR" operated by Good Eat Company.
editorial@seafood.media
www.seafood.media