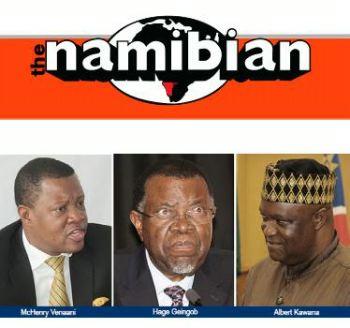 Venaani said the current allocation of fishing rights only benefits well-connected individuals.
Political crisis arises due to the new fishing rights allocation

NAMIBIA
Tuesday, June 02, 2020, 01:00 (GMT + 9)
THE Popular Democratic Movement (PDM) has written to president Hage Geingob, asking him to intervene after 5 000 applications for fishing rights were rejected and threatening to take legal action to nullify the allocation of new fishing rights.
The party's leader, McHenry Venaani, announced this yesterday after the ministry of fisheries said no fishing rights will be awarded to over 5 000 local applicants.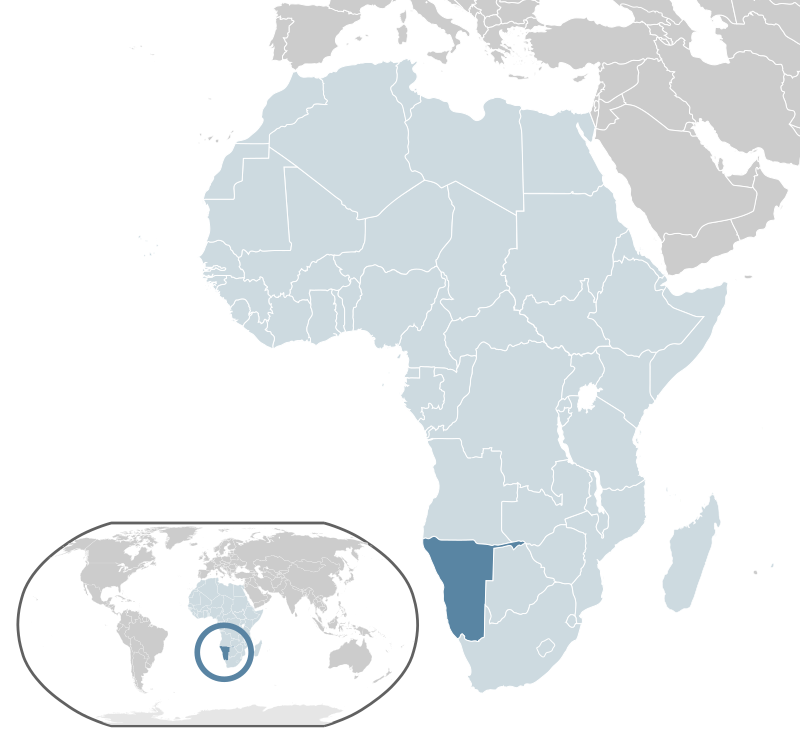 This while companies who have benefited for 20 years will receive a seven-year rights renewal.
Venaani gave the president seven days to respond before the party takes legal action.
"If the ruling party does not come clean on the fishing quota allocation, we will be left with no option but to seek recourse at the High Court to nullify the allocation to these companies, because we will not allow mafias to continue plundering this country or companies that have caused job losses in the industry," he said.
Venaani said the current allocation of fishing rights only benefits well-connected individuals.
He said the rejection of the 5 000 new applications adds to unemployment, because many of the hopefuls may be jobless and were hoping for a fresh start.
Venaani claimed the renewal of the other companies' fishing rights shows ministers and their international cronies will continue to be the only ones benefiting from the country's natural resources.
Venaani said the current system of awarding fishing rights and quotas to individuals is not sustainable and needs to be reviewed, because it does not serve the interests of the nation.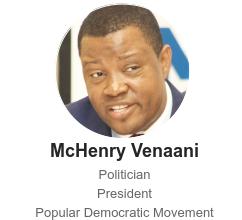 "The government must stop dishing out fishing rights to well-connected companies and rather to use the quotas to fund development projects that build us all," he said.
According to him the revelations of the Fishrot corruption scandal, which implicates former fisheries minister Bernhard Esau, are testimony to the abuse of marine resources for private gain.
"Even amid the Covid-19 pandemic, the government should not shy away from these scandals by taking a blanket approach towards all matters. The fisheries industry is one that, if effectively and efficiently utilised, can create jobs for many who lost their employment due to the infamous Fishrot scandal," he said.
The party demanded full information on what irregularities were uncovered in the allocation of fishing quotas and an update on the jobs of the fired and striking fishermen from fisheries minister Albert Kawana and Walvis Bay Urban constituency councillor Knowledge Ipinge.
Source: The Namibian