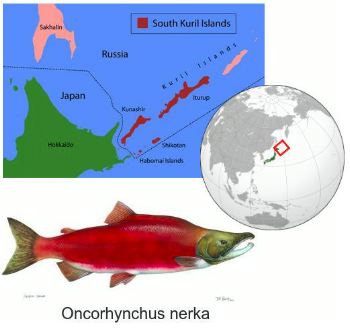 Photo: Stockfile
Japan will not fish for salmon in the economic zone of the Russian Federation

RUSSIAN FEDERATION
Tuesday, June 28, 2022, 07:00 (GMT + 9)
Japanese fishermen will not fish for salmon fish in Russia's 200-mile Exclusive Economic Zone (EEZ) this year.
This was reported by the country's Fisheries Administration. The report states that this decision was made by the Japanese side itself. They also added that they would not hold a meeting of the governments of both countries on this issue. Tokyo realized that the Russian side would still not allow Japanese fishermen to fish because of the failure to comply with the agreements. Japan will not fish for salmon in the economic zone of the Russian Federation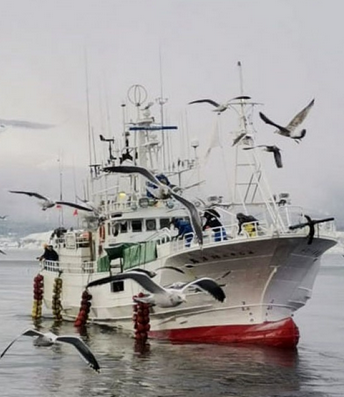 The corresponding agreement between Russia and Japan was signed by the countries on February 21, 1998. Within its framework, Japanese fishermen could catch fish, crabs and other aquatic biological resources (WBR) under a quota in the South Kuriles. Its size was almost 2.5 thousand tons per year. The quota was introduced due to the fact that legally WBRs belong to the Russian water area. In particular, it was there that the fish laid their eggs. However, according to the official representative of the Russian Foreign Ministry, Maria Zakharova, on June 7, the Russian Federation imposed a ban on production for Japan. The reason was the failure of Tokyo to fulfill a number of its financial obligations due to the support of Ukraine in the conflict with Russia. In particular, Tokyo stopped making payments under the agreement and began to delay the grant of technical assistance to the Sakhalin Region. The last requirement is the most important part of the agreement.
Ordinary Japanese supported this decision of Russia on Twitter. Local fishermen expressed surprise and regret. And the Japanese authorities acknowledged the violation of the agreements, but stated that they would not comply with the conditions.
Source: Fishretail
Related news: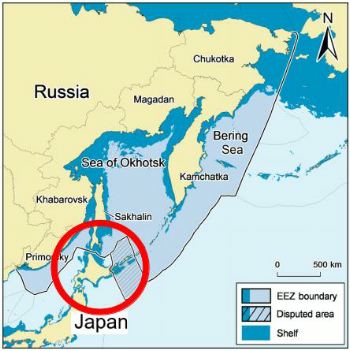 editorial@seafood.media
www.seafood.media