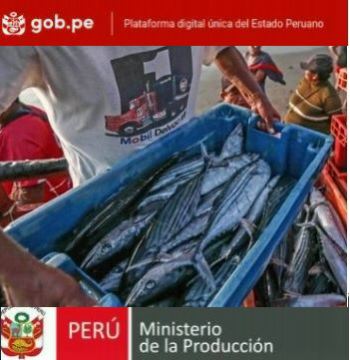 Photo courtesy from Produce
PRODUCE authorize the extraction of bonito for vessels with fishing permits

PERU
Wednesday, June 29, 2022, 07:00 (GMT + 9)
The
Ministry of Production
authorized the extractive activities of the bonito resource carried out by purse-seine fishing vessels that have a valid fishing permit for said resource
.
The authorization, contemplated in Ministerial Resolution No. 00222-2022-Produce published in the Extraordinary Edition of the Legal Norms Bulletin, establishes the extraction from 00:00 on the day following the publication of the resolution for a period of three days consecutive calendars.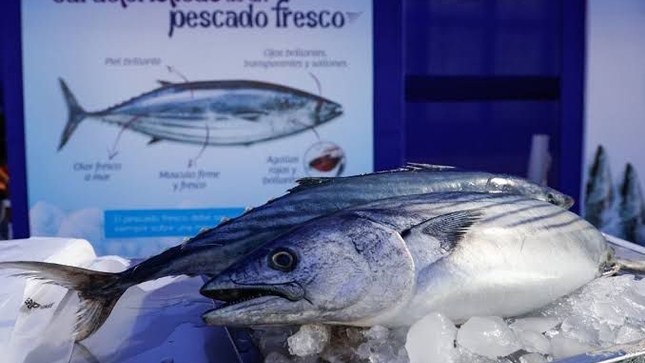 Photo courtesy from Produce
Catches of the bonito resource developed within the framework of authorized extractive activities are accounted for as part of the catch limit of 2,658 tons corresponding to July 1 through September 30.
Purse-seine fishing vessels that carry out extractive activities within the framework of this authorization extract and discharge a maximum of 15 tons per fishing task.
The General Directorate of Supervision, Control and Sanction of the Viceministerial Office of Fisheries and Aquaculture of Produce, through a Directorial Resolution, will suspend the extractive activities of the bonito resource when the catch limit is reached.