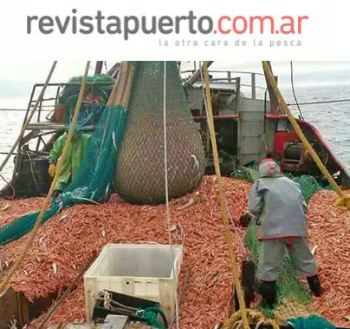 Image: Revista Puerto
INIDEP has found shrimp in the north

ARGENTINA
Wednesday, July 06, 2022, 01:10 (GMT + 9)
he results of the survey in subarea 8 yielded positive results for the abundance of the crustacean and the survey was opened on Friday. Hake bycatch data had cast doubt on authorization, but the average of the four days analyzed would have been below 20%.
Prospecting in subarea 8, located between the parallels of 43° and 44° South and the meridians of 61° and 62° West, began last Monday and ended on Friday. The area was chosen following the course of the resource that would have begun its migration to the north, according to what the INIDEP researchers were able to reconstruct from the data of observers and reports from the fleet.

The results in terms of yields were very good and commercial size, which is why the INIDEP Shrimp Program recommended opening, but the presence of hake in the catches had cast doubt on it.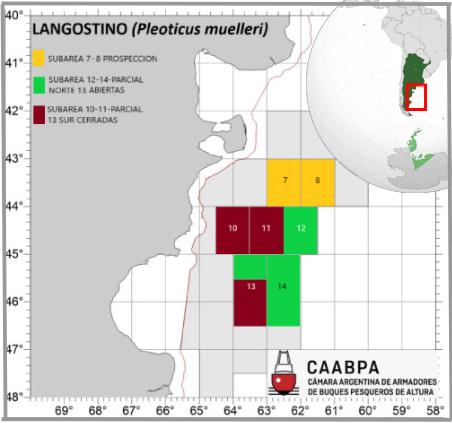 On the first day of the survey, bycatch rates had been high, but in the following days they decreased; however, on the third day of the survey, the average bycatch
was still greater than 20%, so it was decided to continue prospecting until the last minute. In this way, the average was within the permitted margins and the opening was authorized.
In the rest of the authorized areas, catches continue to yield good results and part of the fleet continues to be concentrated outside the hake closed area, where concentrations of commercial-size shrimp have been found.
Source: Revista Puerto
Edited by Malena Nahum
editorial@seafood.media
www.seafood.media