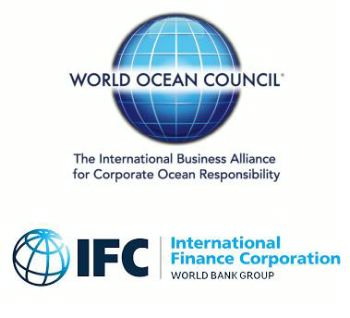 The IFC, a member of the World Bank Group, in collaboration with Inspire Impact, will host a landmark discussion on investment opportunities
World Bank IFC and WOC Partner on Investing in Pacific Blue Economy

WORLDWIDE
Friday, September 18, 2020, 17:00 (GMT + 9)
International Finance Corporation (IFC), Inspire Impact and the World Ocean Council Collaborate on Event to Explore Pacific Blue Economy Investment Opportunities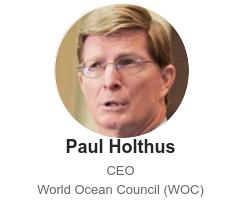 The IFC, a member of the World Bank Group, in collaboration with Inspire Impact, will host a landmark discussion on investment opportunities in the Pacific Blue Economy, including why the sustainable use of oceans must be central to planning for a post-pandemic recovery.
The first Pacific Blue Economy Roundtable, to be held September 18, provides a wide-ranging discussion on the threats to ocean health while also mapping out the steps needed to realize the potential of the Blue Economy and capitalize on emerging investment opportunities across a range of sectors from aquaculture to green shipping, ports and tourism.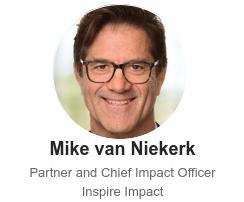 World Ocean Council (WOC) CEO Paul Holthus will provide an overview of the Pacific Blue Economy, focusing on the emerging investment opportunities for investors in the Pacific Blue Economy.
''While the challenges faced by the nations of the Pacific are profound, we also see immense opportunities to harness benefits that flow from the Blue Economy in a way that puts sustainability at the top of the agenda," said Mike van Niekerk, Partner and Chief Impact Officer at Inspire Impact. "This event creates an avenue for matching investors that have the capital and desire to have a positive impact on environmental and social issues with like-minded investors and companies in the Pacific, helping them solve some of the challenges they face," he said.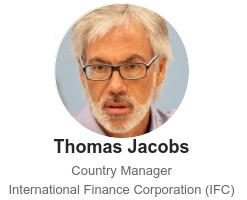 "The importance of the Blue Economy cannot be overstated," said Thomas Jacobs, IFC Country Manager - Australia, New Zealand, Papua New Guinea and the Pacific Islands. "A business as usual approach simply won't work and risks having negative environmental and social impacts on the people of the Pacific and the oceans upon which they rely for their livelihoods. It is also clear we need to move collectively to a business model and investment footing that enhances sustainability, including in sectors that rely on our oceans."
WOC CEO Paul Holthus stated, "The World Ocean Council is pleased to be working with the IFC and Inspire Impact to help advance investment in sustainable ocean and island development as part of the WOC Ocean Investment Platform and our Ocean Funds Roundtable.''