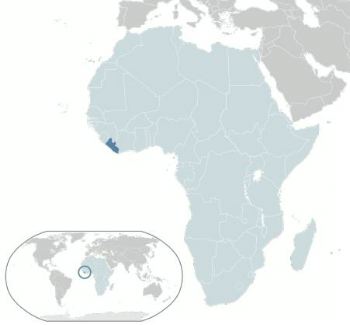 Liberia covers an area of 111,369 square kilometers (43,000 sq mi) and has a population of around 4,900,000
Agreement sign with Liberia to boost local fishing industry (Video)

JAPAN
Thursday, October 10, 2019, 19:40 (GMT + 9)
LIBERIA – The Government of Liberia and the Japanese government have signed a grant agreement for the supply of 400 Motorize Yamaha engines to local fishermen in Montserrado, Grand Cape Mount, Grand Bassa and Rivercess Counties.
The Director General of the National Fisheries and Aquaculture Authority (NaFAA), Mrs. Emma Glassco noted that the that the donation will be used for the improvement of artisanal fishermen catch and subsequently phase out paddling canoes.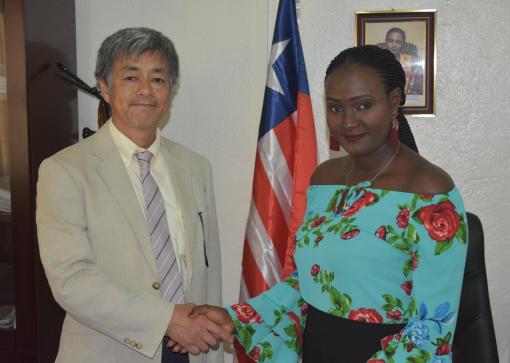 Japanese Yamaha Representative Motoki Watanabe, who asw taken on a tour of fishing communities in Montserrado, Bomi and Cape Mount Counties Tuesday held closed door discussions with NaFAA's Director General Emma Metieh Glassco.
"Fishing is a vital social-economic activity for thousands of Liberians and fishing related activities contribute to the livelihood of tens of thousands more," she added.
The NaFAA Director General stressed that the artisanal/small-scale fisheries sector has great potential to contribute immensely to the growth of the National Economy.
Though faced with numerous problems, the small-scale fishery over time has remained the main producer of seafood products on the local market, and yet their livelihood remains unimproved.
She noted that sustaining these artisanal fishers has created an alarming concern to the government which led the government seeking a grant from the Japanese government.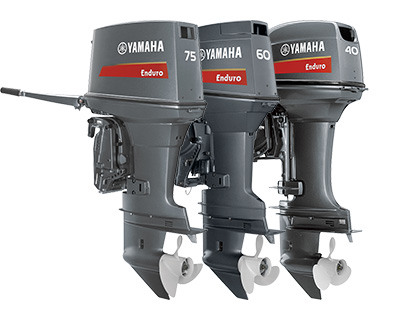 The donation will efficiently boost the fishing effort of the local fishermen to increase the catch, reduce the number of days spent at sea, and further reduce fish spoilage at sea.
It is expected that over 2000 fishermen will directly benefit from this donation and at least 8000 indirectly benefiting.
Japanese Ambassador accredited to Liberia, Tsutomu Himeno stated that the Yamaha motorized engines to Liberia through the National Fisheries and Aquaculture Authority is Japan's way of identifying with the Government and people of Liberia.
In addition, the Liberian government through NaFAA has presented a grant proposal (which is being reviewed by the Japanese government for possible consideration) for the construction of a Modernize Fishing Port/ Landing Cluster.
The project includes Processing Facilities, Dry Docking, Fresh fish Market and Marine Store, valued at USD7.8m to be constructed in Fanti Town, Buchanan City, Grand Bassa County.
This is aimed to significantly reduce post-harvest loss, add value and produce certified fish products for both local and International markets.