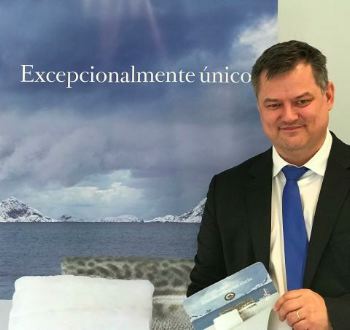 Bjorn Erik Stabell Director of the Norwegian Sea Products Council in Spain
Spain consolidates as the largest consumer of Norwegian Skrei worldwide

SPAIN
Saturday, February 15, 2020, 01:10 (GMT + 9)
Currently the Spaniards consume more than 4,000 tons per year of this fresh and wild seasonal gourmet cod, even higher than the consumption of the Norwegians themselves
Available in more than 5,000 establishments, from traditional fishmongers to the main distribution chains, the Skrei is easily recognizable for its characteristic quality seal
The Skrei quality seal is the official label that guarantees the consumer that their capture, processing and transport comply with a rigorous regulation that ensures its sustainability, its unique freshness and its Norwegian origin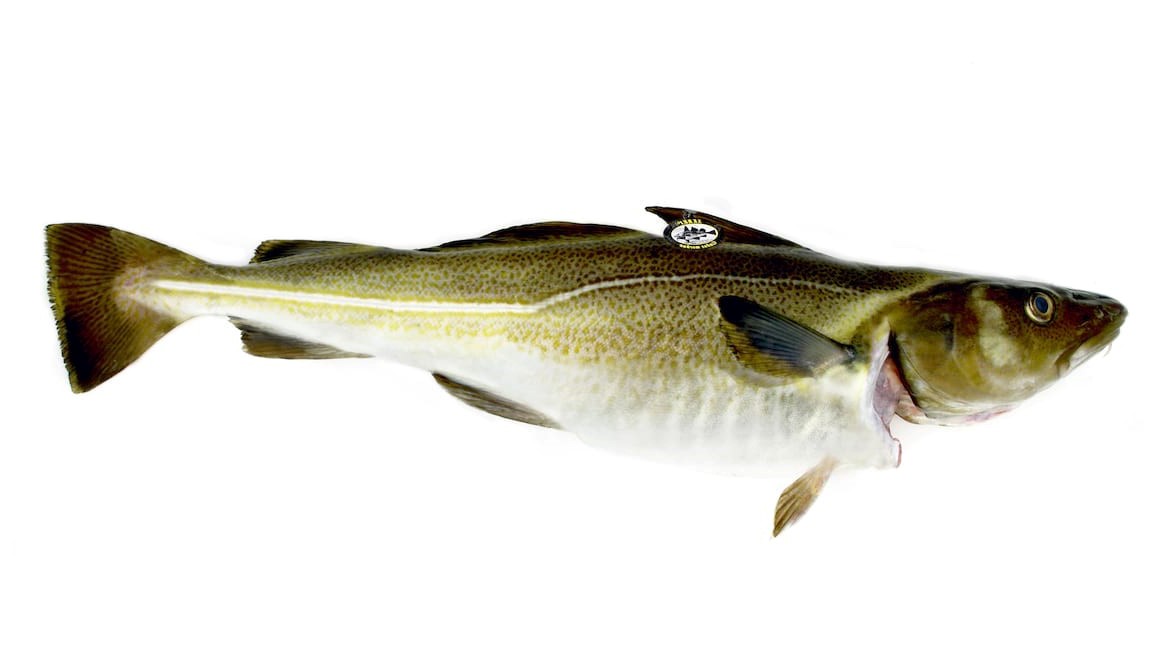 Seafood from Norway
Spain has consolidated as the largest global market by volume in consumption of Skrei, surpassing countries such as Norway itself or Portugal.
From 1995 until today, Spain has become the main destination of Norwegian exports of this gourmet, wild and seasonal cod, of which the Spanish currently consume more than 3,000 tons per year during the months of January to April. In the last five years alone, the volumen exported directly from Norway has almost doubled.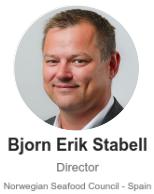 "We are very proud of the spectacular acceptance that Skrei cod has had in Spain, where over these 25 years it has become popular and growing gradually until it consolidates as a premium product from Norway that, seasonally, is in the establishments and at the tables of the Spanish restaurants of market cuisine, which serve it as a seasonal product highly appreciated by consumers," says Bjorn Erik Stabell, director of the Norwegian Seafood Council.

From January to April, Atlantic cod populations travel more than 1000 km from the Barents Sea to the shores of northern Norway, where the Gulf Stream - a warm water marine river that borders the coast - heats the water to temperatures more bearable, to spawn in the same place where they were born. Of this fish, only the specimens that meet the highest quality standards earn the Skrei seal.

Once they reaches the port, Skrei are processed. The fish exported to Spain arrive whole, fresh and headless in just three of fourd days after being caught, and following a rigorous quality and safety control.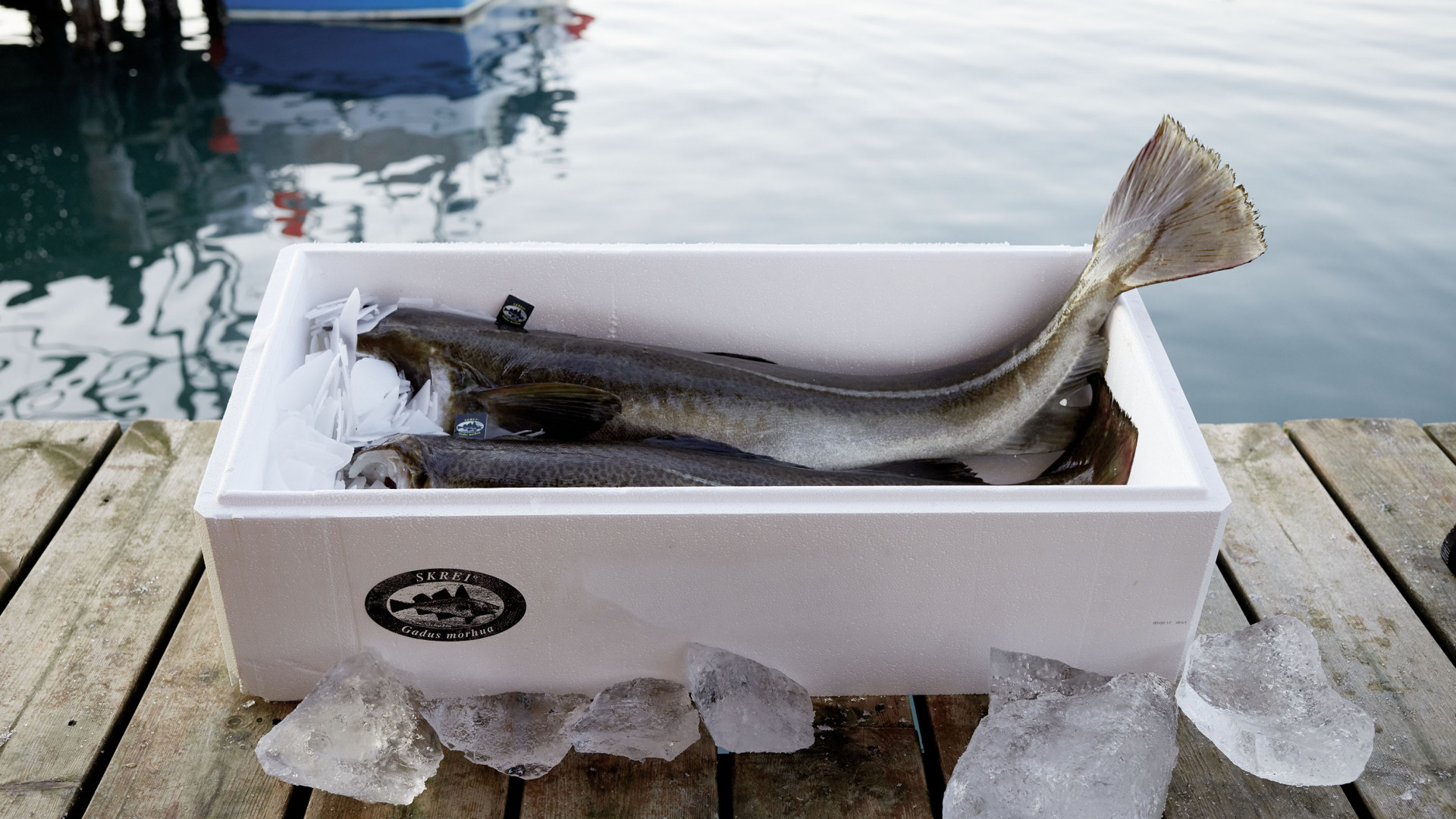 Seafood from Norway

Available in more than 4,500 points of sale, including supermarkets, hypermarkets, large stores and traditional fishmongers, this cod is easily recognizable to consumers by the aforementioned Skrei label. This quality label is an official seal which guarantees that this cod has arrived directly from Norway under strict quality controls that guarantee its authenticity.

Thus, the Norwegian Seafood Council promotes the consumption of Skrei in the distribution channel, providing promotional and informative materials for consumers, so that the points of sale are prepared to respond to the demand of the local consumers.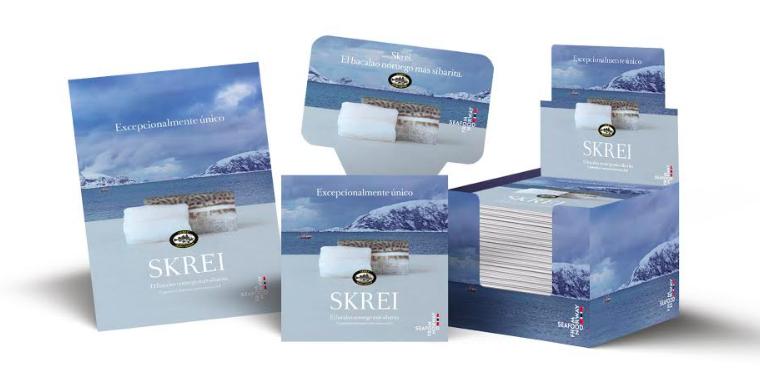 Seafood from Norway
But in addition to retail, the Skrei is also present in the restoration channel. Today, this premium cod can be found in numerous restaurants with seasonal cuisine, which incorporate it into your menu as a seasonal product and serve it in various tasty recipes. For this reason, the Council has launched this year a communication campaign with restaurants in Madrid that offer Skrei during the months of January to April, with the aim of continuing to popularize their consumption. This collaboration will be carried out initially with restaurants in Madrid, although it aspires to continue incorporating other cities in the future.

Both initiatives are accompanied by communication campaigns with both conventional media, such as press and TV, as well as social networks (Facebook and Instagram) and an action with digital ambassadors.