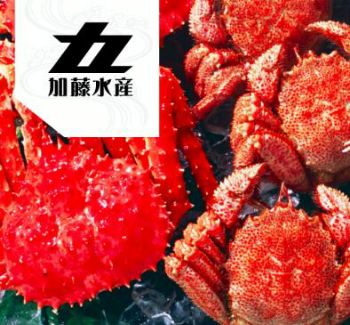 COVID-19: Two seafood companies such as Kaichi Kato Suisan in Hokkaido go bankrupt

JAPAN
Wednesday, July 01, 2020, 05:10 (GMT + 9)
Kaichi Kato Suisan Co., Ltd. (TDB company code: 010174863, capital 30 million yen, 20-1-18 Kitajo Nishi, Chuo-ku, Sapporo-shi, Hokkaido, Mr. Yoji Kato) and affiliated company Maruka Suzuki Shoten (TDB company code: 226030968, capital of 3 million yen, the same place, Mr. Yoji Kato, representative) was decided by the Sapporo District Court on June 18 to start bankruptcy proceedings.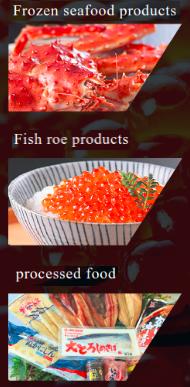 Bankruptcy Trustee is Jun SasakiLawyer (14, Minami 1 West, Chuo-ku, Sapporo, Hokkaido, Miki/Sasaki Law Office, telephone 011-261-6980). The bond registration period is until September 4, and the date of the Kaichi Kato Fisheries Co., Ltd. property status report meeting is September 25, 10:00 am. (Yes) Maruka Suzuki Shoten property status report meeting date is 10:15 am on the same day.
Kaichi Kato Suisan Co., Ltd. was founded in 1956 (Showa 31) and was reorganized in February 1968. As a seafood intermediary wholesaler in the Sapporo Central Wholesale Market, we mainly handle frozen fish such as shrimp and scallops, seafood processed products such as tarako, salmon fillet, etc., with annual sales in the year ending March 2000. It had posted about 1.5 billion yen. However, after that, the demand for fish decreased due to the increase in prices of crabs, salmon roe, etc. Annual sales for the year ended March 31, 2019 were down to around 500 million yen. Under such circumstances, around August 2019, the seafood wholesaler changed the business format mainly for retailing of seafood, and although it tried to revive it in an effort to reduce SG&A expenses, due to the spread of new coronavirus infections Sales to stores, inns, etc. have fallen sharply.
In FY03/20, annual sales fell to about 200 million yen, and the business was suspended by May 25, due to the lack of prospects. Maruka Suzuki Shoten Co., Ltd. was established in May 1989. Kaichi Kato Fisheries Co., Ltd. sold seafood to general customers and was involved in online shopping, but it was chained to the company. The debt is 112.28 million yen for Kaichi Kato Suisan Co., Ltd. and about 53.79 million yen for Maruka Suzuki Shoten. Bankruptcy due to the influence of the new coronavirus in Hokkaido is the 21st company including the two companies.