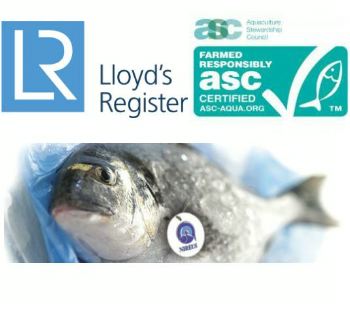 Nireus rank among the first 10 fish exporting companies in Europe and they are the largest exporting company in the Greek food sector
Nireus' sea bream & sea bass farms get ASC certification

GREECE
Tuesday, June 11, 2019, 04:00 (GMT + 9)
Aquaculture producer Nireus has become the first Mediterranean fish farming company in Europe to have sea bream and sea bass farms certified according to the Aquaculture Stewardship Council (ASC) Standard.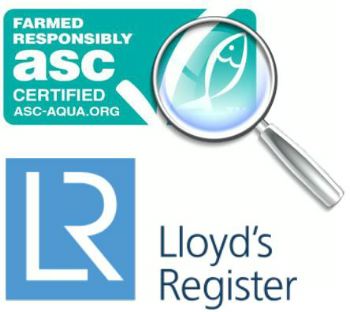 The company says this certification, granted by the independent audit firm Lloyd's, is the result of a its methodical effort in cooperation with AB Vassilopoulus, a member of Ahold-Delhaize Group, and WWF Greece, since 2013.

Nireus' open sea farms in Aliveri, in southern Evia and in Fokida, in western Greece, are the first to be certified in accordance with the demanding specifications set by this high standard.

Since 1988, Nireus pioneers and offers products of high nutritional value, mainly focusing on its customers' satisfaction. As a vertically integrated producer, it controls the entire value chain of all its products, ensuring that every stage of production complies with the best industry practices.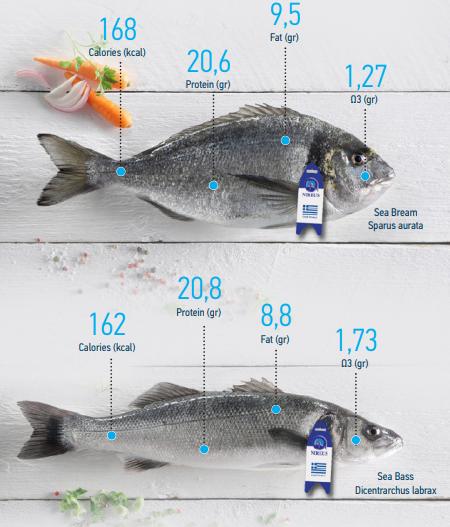 Nireus fish and their nutritional value

Nireus' sea bass, sea bream, meagre and pagrus have been awarded the "Superior Taste Award" for their exceptional taste and distinct quality. Furthermore, the Group's activities include the production of juveniles, fish feed and fish farming equipment, both for its own use as well as for trading to a wide range of customers in Greece and abroad.

Through an extensive distribution network, Nireus delivers 1.5 million fish every week to more than 30 countries.


editorial@fis.com
www.fis.com