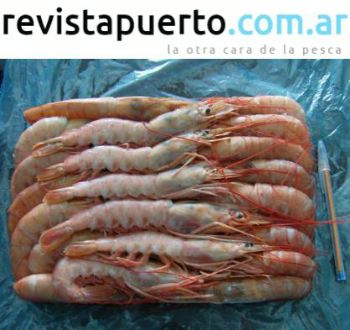 Latin name: Pleoticus muelleri | Production: Argentina | Type : HOSO (head on shell)
Fishermen report good shrimps catches and very good sizes in Chubut waters

ARGENTINA
Tuesday, November 12, 2019, 03:40 (GMT + 9)
The catch of the first week of the season show a predominance of (L1 (10/20 PCs per kg), L2 (20/30 PCs per kg)and L3 (30/40 PCs per kg) in that percentage order. The Pleoticus muelleri that reaches the processing plants show a very good quality both in its color, exoskeletal structure and hardness of the shell.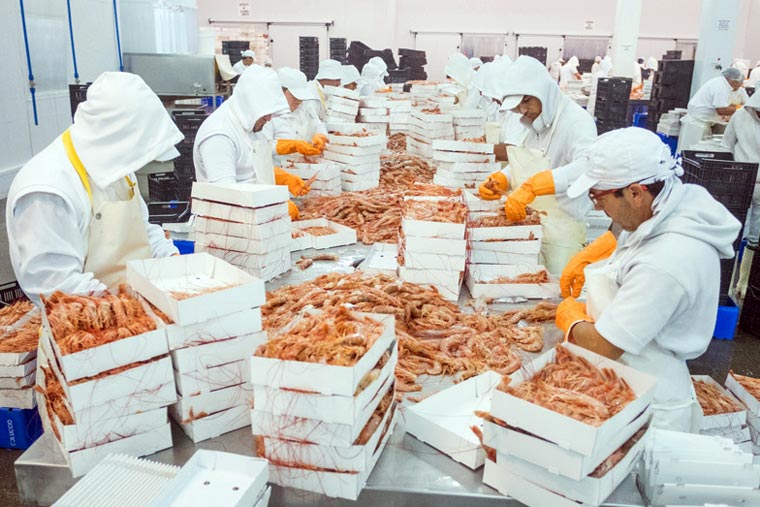 Ten days after the start of fishing operations in waters of provincial jurisdiction, the different shipowners agree to highlight the quality of the captured crustacean. The landings in Puerto Rawson of the first tides of the season show a very good commercial size shrimp with a predominance of L1, L2 and L3, in that percentage order.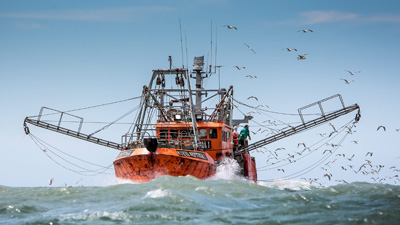 The bad weather prevailing in the last week has made difficult the fishing tasks and the ships of the coastal fleet have not been able to fish all the days, but there are expectations that with the passing of the days it will stabilize and the catches can be evaluated with Other parameters
On the level of abundance, the shipowners maintain that it is good, with some days of descent, but they attribute to the conditions of bad weather the dispersion of some marks that certain day gives good yields and others with smaller captures.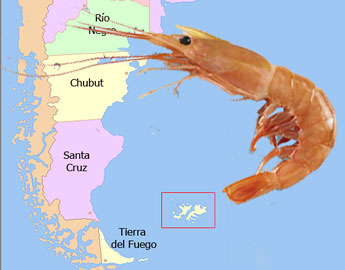 However, the shrimp that is arriving at the processing plants is of very good quality in its color, exoskeletal structure and hardness of the shell, which represents units of optimum quality.
"We have had many days of bad weather on this start, but we are almost complete in the tides we did," a captain told Port Magazine, as he prepared to enter the port to land his catches.
"I understand that the fish does not settle and there the catches are irregular due to bad weather, but we are only in the first ten days of the season," he said when making a first look at the beginning of the yellow fleet's harvest Rawson
Another owner consulted said that "the sizes are very good, as well as the quality of the shrimp, although we notice a few days of decrease in quantity, but that may be due to different variables, so it remains to wait as the resource evolves with the running of the weeks, "he added.
Source: Revista Puerto