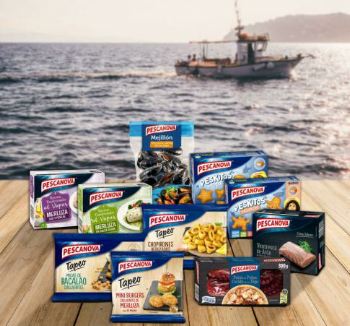 Pescanova ranks as the consumer goods manufacturer with highest growth in Spain

SPAIN
Thursday, February 13, 2020, 02:30 (GMT + 9)
According to Nielsen's Strategic Planner Spain report, the company has registered a growth of 11.9% in sales value, eight points above the data recorded in 2018 (3.4%)

The innovation and quality of the products are being key elements for the development and growth of the brand


Pescanova is the consumer goods manufacturer that has most increased its sales in Spain in 2019. According to data taken from the Strategic Planner Spain report, prepared by the consulting firm Nielsen, the company tops the ranking of consumer goods manufacturers with an increase in 11.9% in sales value, compared to 3.4% achieved in 2018.

For the preparation of this study, the turnover of the main food, beverage companies and drug stores in hypermarkets and supermarkets in Spain is analyzed. In the general billing ranking, Pescanova maintains the 19th position among the manufacturers of the retail channel in Spain.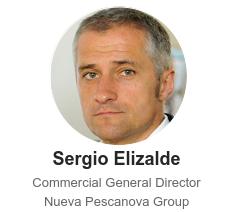 According to the company, the upward line of recent years continues and consolidates in the Top 20 of the main consumer brands in Spain thanks to its commitment to quality, innovation and constant adaptation to consumer habits.

"We work to bring the freshness of the sea to the table of our consumers. For this, in addition to guaranteeing the control of the entire value chain of our products, from fishing to sale, we analyze the needs of the market to anticipate new trends through formulas that encourage the consumption of fish in homes," said Sergio Elizalde, Commercial General Director at Nueva Pescanova Group.

"We are proud that Pescanova is one of the most chosen brands by consumers in Spain. We will keep on working in this line to continue renewing this trust," he added.