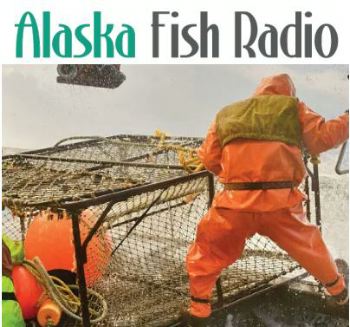 Image: courtesy Alaska Fish Radio
See the survey results for Bering Sea crab stocks: Bleak for all

UNITED STATES
Monday, September 13, 2021, 02:10 (GMT + 9)
The following is an excerpt from an article published by Alaska Fish Radio:
Time for Bold Actions to Keep Alaska's Iconic Crab Fisheries Sustainable
Alaska's Bering Sea crab fishermen are still digesting the reality and the magnitude of the news they learned last Friday – that all of their major crab stocks are down, the Bristol Bay red king crab fishery will be closed for the first time in over 25 years, and the majority of the Bering Sea snow crab stock seems to have disappeared or moved elsewhere. While scientists and managers are still crunching numbers before deciding on harvest levels for crab fisheries that will be open, the Bering Sea crab fleet and the fishing communities around Alaska and the Pacific Northwest are bracing for a devastating blow to their industry and are calling for new conservation efforts.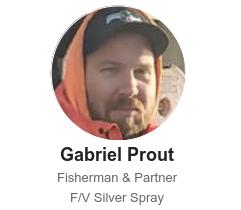 Preliminary estimates are that the closure of the Bristol Bay red king crab fishery and reduction in snow crab harvest could cost harvesters well over a $100 million. This hit affects everyone in the crab industry, roughly 70 vessels and over 400 fishermen and their families, along with the processors and fishing communities that rely on crab revenues. For most crab fishermen, crabbing is their primary source of income. "It is really difficult to see this happen to the industry for red crab, especially for those who depend on it as a source of their income. We had hoped the Bristol Bay red king crab stocks would have rebounded by now, after several years of reduced and conservative harvest levels, but that is simply not the case," said Gabriel Prout, a 3rd generation fisherman on the F/V Silver Spray. "Coupling this closure with the fact that snow crab harvest levels could be reduced as well, even after positive levels of recruitment in previous years, has the makings for a very frustrating and trying time for crab fishermen and the industry as a whole."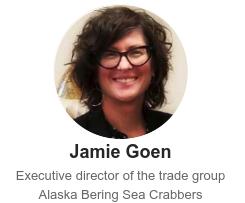 The Alaska Department of Fish and Game (ADFG) announced last Friday that the Bristol Bay red king crab fishery would be closed for the 2021/2022 season, providing the crab fleet an early announcement ahead of the usual process of federal and state decision making. "While this isn't the news we wanted to hear, we appreciate knowing as soon as possible for our business planning purposes," said Jamie Goen, Executive Director for Alaska Bering Sea Crabbers. "It helps us to know now so we can notify our crews, plan where our vessels are going to go next, plan shipyard time between seasons, and batten down the hatches on our finances."
As for Bering Sea snow and bairdi crab, harvest levels for those fisheries will continue through the usual federal and state decision making process which kicks off with the North Pacific Fishery Management Council's (Council) Crab Plan Team discussing the stock assessments the week of Sep 13-16. After that, the Council will make their decision on Oct 6 and the state will set the TAC shortly thereafter. Based on the NOAA Fisheries 2021 Eastern Bering Sea Continental Shelf Trawl Survey Results for Commercial Crab Species, abundance estimates for mature male snow crab declined 55% from 2019 estimates and abundance estimates for mature bairdi crab declined slightly. While the survey results don't translate directly to harvest levels, they generally follow the same trend and so reductions are likely.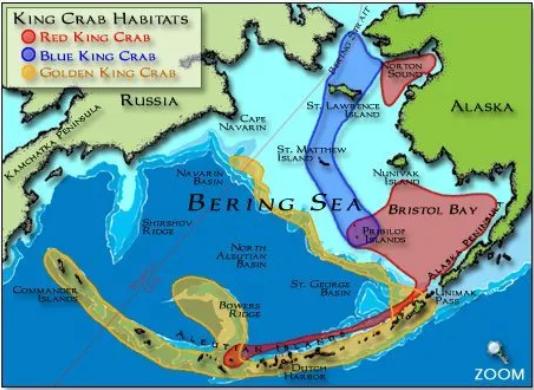 Image: courtesy Alaska Fish Radio
For snow crab, this is the largest recruitment failure we've seen and we need to understand what happened, especially given that just a few years ago we were seeing the largest recruitment event in the history of the snow crab fishery. It's not just a problem for this year, our future looks bleak with low recruitment now in all crab fisheries. And with these drastic changes, come changes in the market supply. Alaska crab is known for being a premier product. Many markets prefer Alaska crab but losing those markets to foreign production is difficult to get back.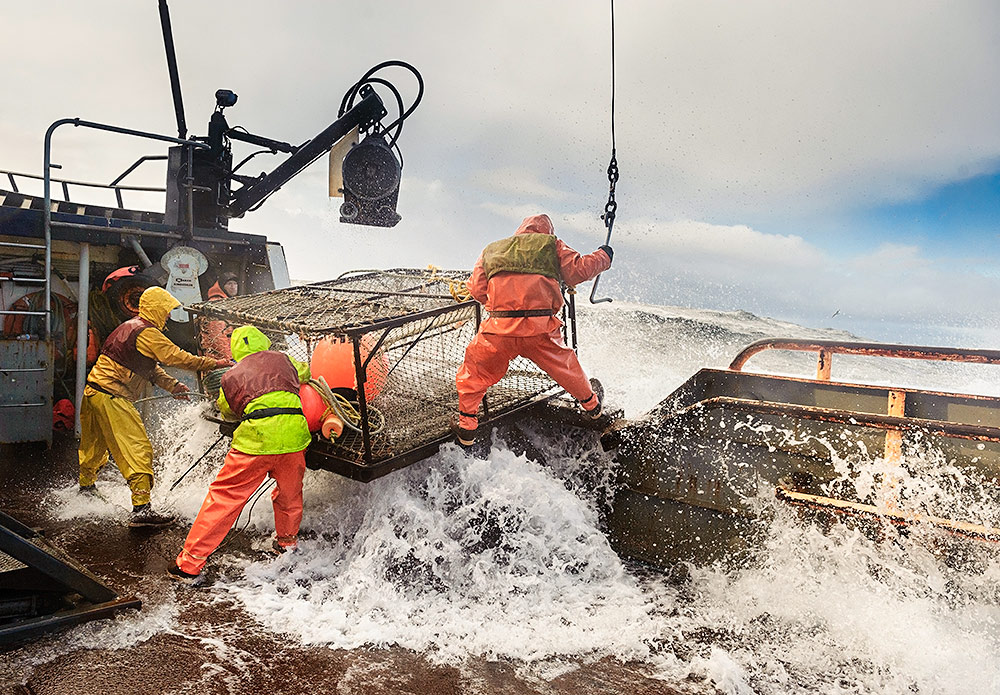 Photo: courtesy Alaska Fish Radio
Given the current status of crab stocks, this is not a time for business as usual. This is a time for bold action to keep Alaska's crab stocks sustainable and to mitigate the social and economic impacts on the crab industry and fishing communities. We have significant capacity and willingness to collaborate on improving science through our ongoing collaborative research efforts and our industry-funded Bering Sea Fisheries Research Foundation. Now is the time to continue strong support for crab research and to carry it through into action towards resilience and sustainability.
The state of Alaska took bold action in closing the Bristol Bay red king crab fishery to help mature female crab rebound from low abundance levels. Even though the directed crab fishery targets only large males and has minimal impact on female crab, the state harvest strategy was designed to close the fishery when mature female abundance is low to reduce impacts on the stock and to allow females to rebound. (continues...)
Author/Source: Laine Welch / Alaska Fish Radio | Read the full article by clicking de link here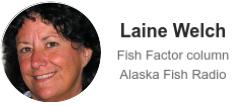 Article sponsored by:

editorial@seafood.media
www.seafood.media