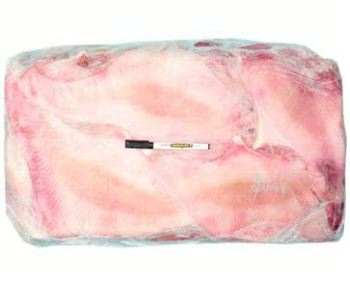 Photo: Stockfile
Frozen skates import reduced by 35%

SOUTH KOREA
Tuesday, September 14, 2021, 18:00 (GMT + 9)
In August 2021, frozen skate (ray) imports amounted to 458 tons, down 35% from 704 tons a year earlier.

The cumulative import volume in August was 2,990 tons, down 33% from 4,438 tons a year earlier.

The average import volume in August over the past six years from 2016 to 2021 was 637 tons, down 28% from 458 tonnes in August this year.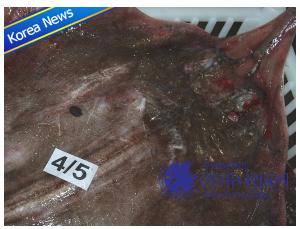 There are a total of 14 major exporting countries of frozen skates, followed by Argentina, the United States, Chile, Uruguay, New Zealand, Japan, and China.
As of August this year, 58% (1,745 tons) of the total volume was imported from Argentina, followed by 290 tons from the US, 278 tons from Chile, 169 tons from Uruguay, 161 tons from New Zealand, 113 tons from Japan, 72 tons. from China, 72 tons from Canada and 65 tons from Norway.

The unit import price per country was the highest with 6.42 / kg for Canada and the lowest with 2.24 USD / kg for Chinese origin and 4.05 USD / kg for Argentina.

In August 2021, frozen skate imports amounted to USD 1.82 million, down 49% from USD 3.58 million a year earlier.

The average unit price of imports in August was USD 3.97/kg, down 22% from USD 5.08/kg in the same period last year.

Source:Union Forsea Corp.

editorial@seafood.media
www.seafood.media