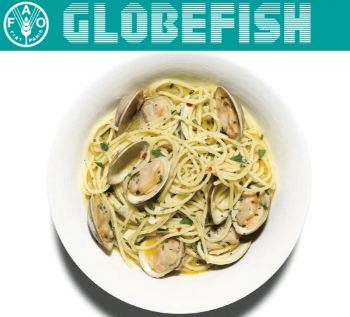 The 'classic' spaghetti alle vongole
The Italian tussle with clams and Chinese leadership

WORLDWIDE
Friday, March 17, 2023, 07:00 (GMT + 9)
The issue of the size of clams is back as a topic of discussion between Italy and Spain. Back in 2015, the European Union imposed a ban on fishing for molluscs less than 25 millimetres long on all Member States, including Italy, to safeguard the species.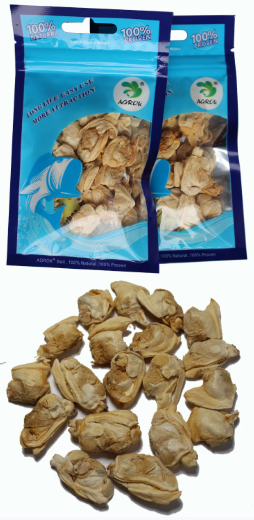 For this reason, Italy had requested and obtained a derogation to lower the minimum reference size to 22 millimetres in some geographical sub-areas, especially the Tyrrhenian and Adriatic coasts. They argued that the original ruling did not consider that clams can reproduce at just over 11 millimetres. The measure has been repeatedly extended over the years; the last deadline is 31 December 2022.
Photo: Agrok Co.Ltd. -->
Last March, Italy presented a new joint recommendation to the Commission to ask to establish a further derogation. It did so based on scientific evidence validated by STECF, the Scientific, Technical and Economic Committee for Fisheries, and the Advisory Council for the Mediterranean Sea. However, the act concerning the Italian exception extension until the end of 2025 has sparked controversy. Spain is appealing to the European Parliament against these new derogations claiming it is unfair competition. Spain asked to deepen the scientific evidence underlying the act delegated by the STECF, on which heavy doubts were expressed.
However, China remains the leading player at an international level, as the main clam exporter. Spain increased its clam imports impressively, replacing Japan as the main destination. The Republic of Korea remains the second global importer, while Japan has dropped to third.
Source: FAO/Globefish
editorial@seafood.media
www.seafood.media