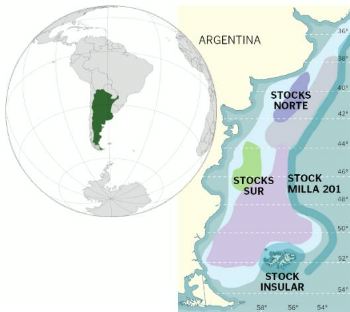 Squid exports to China still unaffected by coronavirus

ARGENTINA
Tuesday, February 18, 2020, 06:00 (GMT + 9)
Despite the outbreak of coronavirus that plagues the Asian country, squid exports have remained in a very similar level to the previous year and so far there was no drop in orders, although it is necessary to wait to see how the Chinese market behaves at the next fishing trip.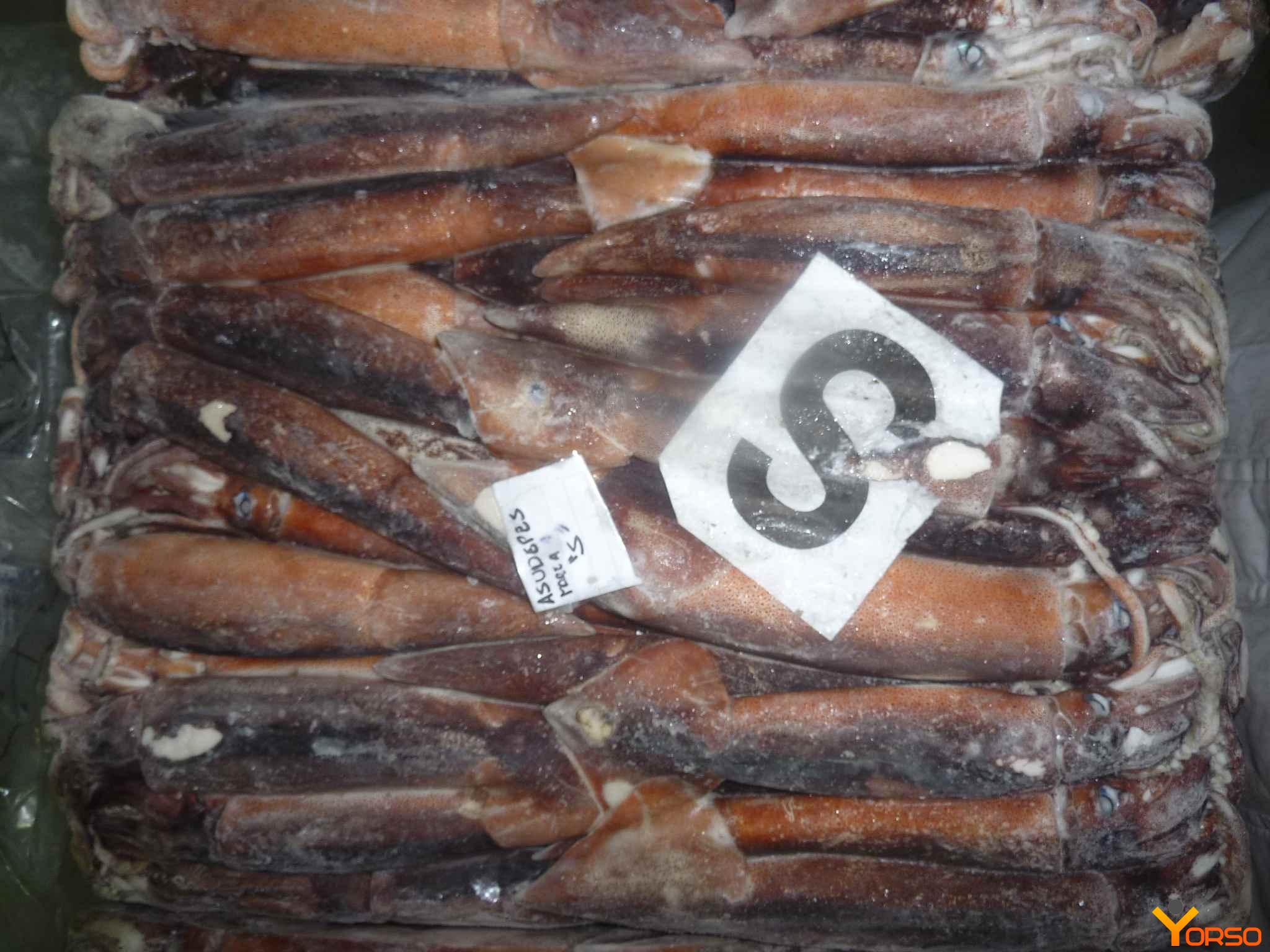 Photo: Yorso

According to official data published by the specialized portal Mar y Pesca, exports of whole squid S and SS that left through Puerto Deseado, Santa Cruz, to different markets amounted to a total of 6693 tons. Almost half of the cargo had as final destination the ports Ningbo and Dalian Chinese, while the rest went to the markets of Korea, Spain, Japan, Holland, Italy, Thailand, Norway, Vietnam and the Latin American markets of Peru and Brazil.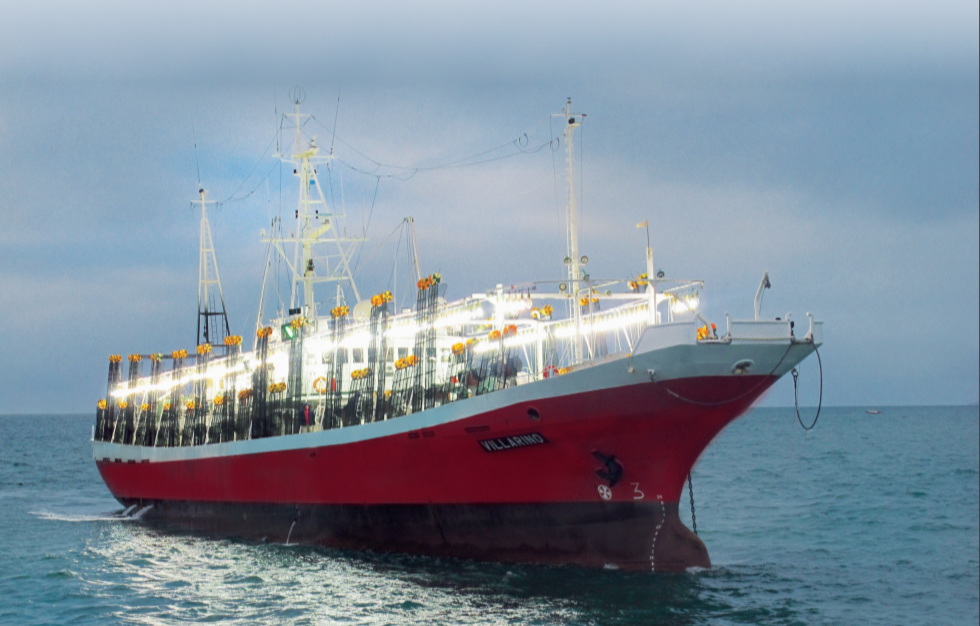 "For now the Chinese market for squid remained unchanged, although the Korean market was upward with 1,430 tons and we have to wait for what happens later," said a vessel owner with investments in the town.

The few catches that are recorded at mile 201 show a favorable outlook for the national fleet, although the expectation is pinned on what happens in the next few days when the Falklands fishery is opened.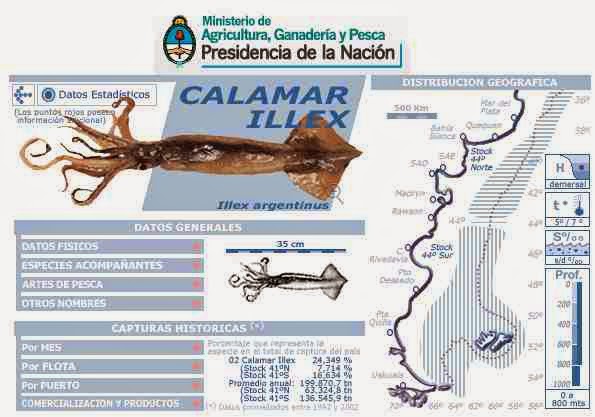 Photo: INIDEP

"At the moment it can be said with enthusiasm that luckily the foreign fleet is not fishing anything; it remains straining water and, on the contrary, we had a rebound in catches, but with many fluctuations; one day you can fish 40 tons and the other day 15, although the main challenge is to overcome the third trip, hopefully we will achieve it," said a businessman from Mar del Plata.

It should be noted that the national fleet is fishing about 18 hours from Puerto Deseado and 36 hours from Mar del Plata.

Source: Diario Crónica

editorial@fis.com
www.fis.com