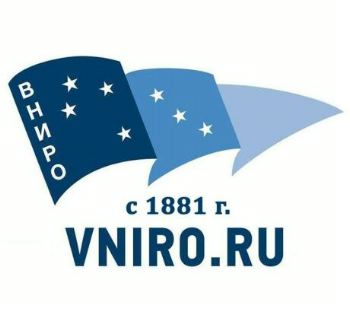 Drones and artificial intelligence will help scientists study the situation with salmon in the water area of ​​the Far East

RUSSIAN FEDERATION
Wednesday, February 24, 2021, 10:00 (GMT + 9)
The All-Russian Research Institute of Fisheries and Oceanography (VNIRO) is using artificial intelligence and drones in the study of Pacific salmon, Kirill Kolonchin, director of the VNIRO Federal State Budgetary Scientific Institution, told reporters.
According to him, in connection with the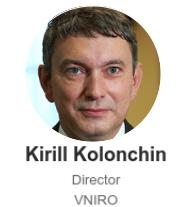 drop in salmon catch in the water area of ​​the Far Eastern Federal District, VNIRO will develop and adopt a program for their additional study. Research will take place not only at sea, but also on land, including using artificial intelligence and unmanned aerial vehicles, which VNIRO first tested last year in the course of scientific work in Kamchatka and the Khabarovsk Territory.
To continue research using drones and artificial intelligence, said Kolonchin, 60 million rubles will be allocated this year. "Such studies will allow us to quickly check any data before the anadromous commission, so that the entire commission can be convinced and receive photographic materials. Only a computer can provide the most objective information. In real time we will see how and what kind of fish the spawning grounds are filled with, " said the head of VNIRO.
Source: Interfax
editorial@seafood.media
www.seafood.media