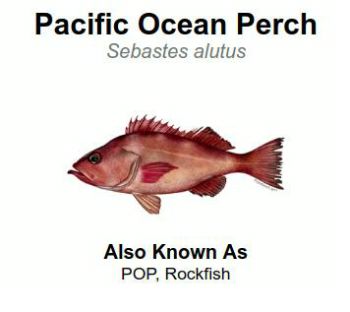 Exports of Ocean Perch (frozen) to Japan, China and Korea

UNITED STATES
Tuesday, January 28, 2020, 09:30 (GMT + 9)
U.S. wild-caught Pacific ocean perch (Sebastes alutus) is a smart seafood choice because it is sustainably managed and responsibly harvested under U.S. regulations. A rebuilding plan restricts harvest of overfished Pacific ocean perch on the West Coast.
Biology
Pacific ocean perch grow slowly and may live to be 98 years old.
They grow to about 20 inches long and weigh about 4 pounds.
They do not reproduce until they are around 10 years old.
Depending on their size, females can produce between 10,000 and 300,000 eggs.
Pacific ocean perch move off ocean bottom habitats during the day, following daily migrations of krill.
Seabirds, other rockfish, salmon, lingcod, and other large bottom-dwelling fish feed on juveniles. Sablefish, halibut, and sperm whales feed on adult Pacific ocean perch.
Where They Live
Pacific ocean perch are found off the coast of North America from California to the Western Aleutian Islands in Alaska.
They are less commonly found south of Oregon and are particularly rare in Southern California. (Source: NOAA)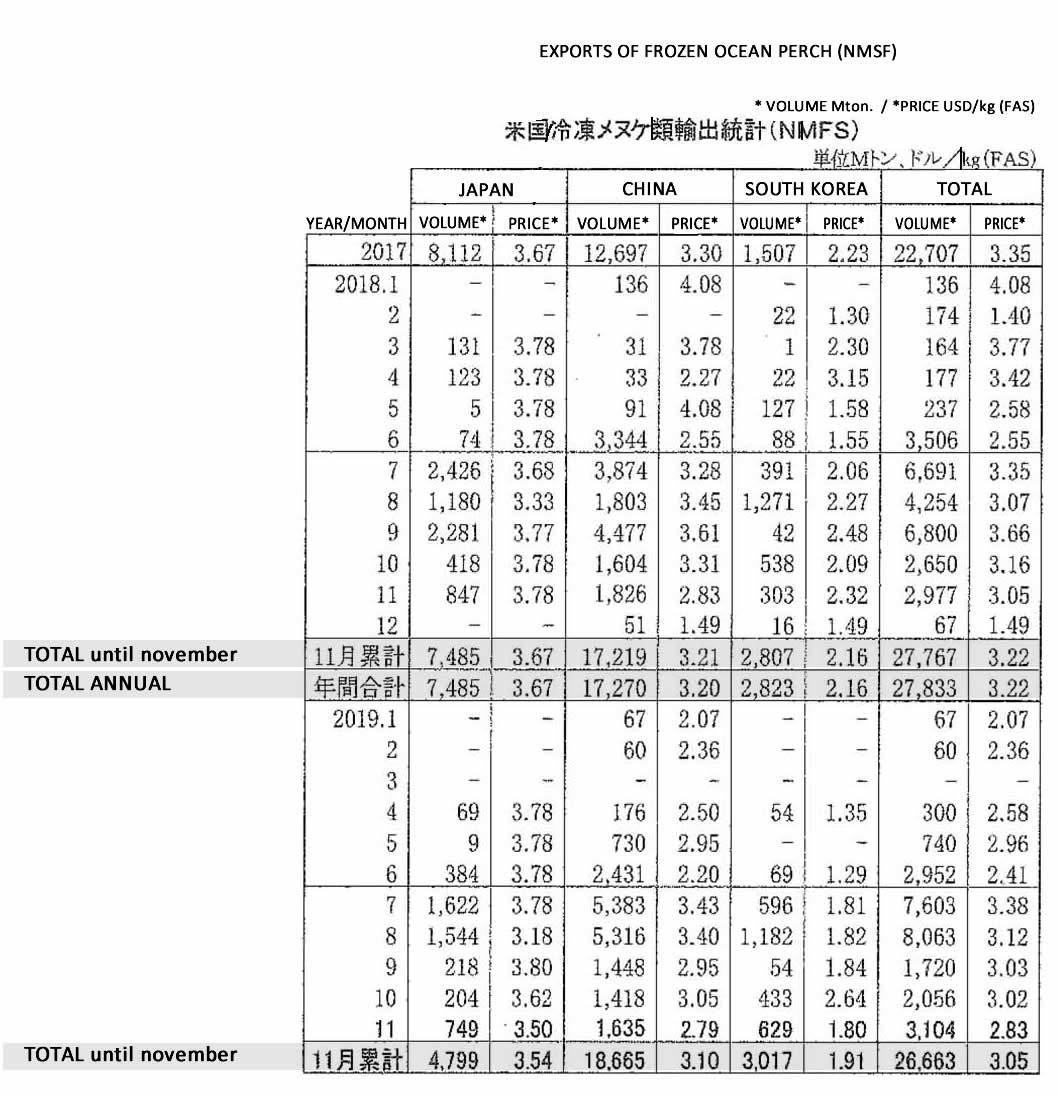 Source: FIS.com | Click to enlarge it