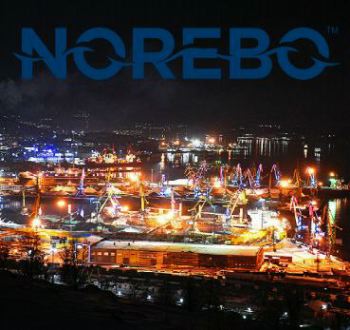 New terminal "Udarnik" for servicing fishing vessels and delivering fish products to the domestic and foreign markets.
Norebo Group will create a US$ 58M logistics center near Murmansk

RUSSIAN FEDERATION
Thursday, May 28, 2020, 06:30 (GMT + 9)
The Norebo fishing group plans to create a Udarnik logistics center in the Murmansk Region worth 4.1 billio rubles
This was announced to TASS by the deputy director of the management company Norebo Sergey Sennikov.
Udarnik should become one of the largest refrigerated cargo transhipment terminals in Murmansk. The implementation of the project will ensure the displacement of the center for servicing fishing vessels and selling fish products from north-western producers from the ports of Norway and Europe to the ports of the Russian Federation, the creation of a trading exchange, as well as the localization of revenue in Russian ports", Sennikov said.
The total planned volume of capital investments will be about 4.1 billion rubles (Aprox.US$ 58M) using own and borrowed funds, the project implementation period is from 2020 to 2026. The capacity of the designed refrigerator at the Udarnik terminal will be 35 thousand tons. The planned capacity of the terminal for cargo turnover will be 800 thousand tons per year, including: 500 thousand tons - transshipment of fish products and 300 thousand tons - general cargo.
According to Sennikov, the terminal will provide a wide range of services for both the Norebo group of companies and other enterprises, including cargo handling, storage and warehousing of frozen or refrigerated cargo, and comprehensive services for fishing companies. "The construction of the Udarnik terminal may become part of a project to organize regular flights along the Northern Sea Route along the Petropavlovsk-Kamchatsky-Murmansk route," Sennikov said.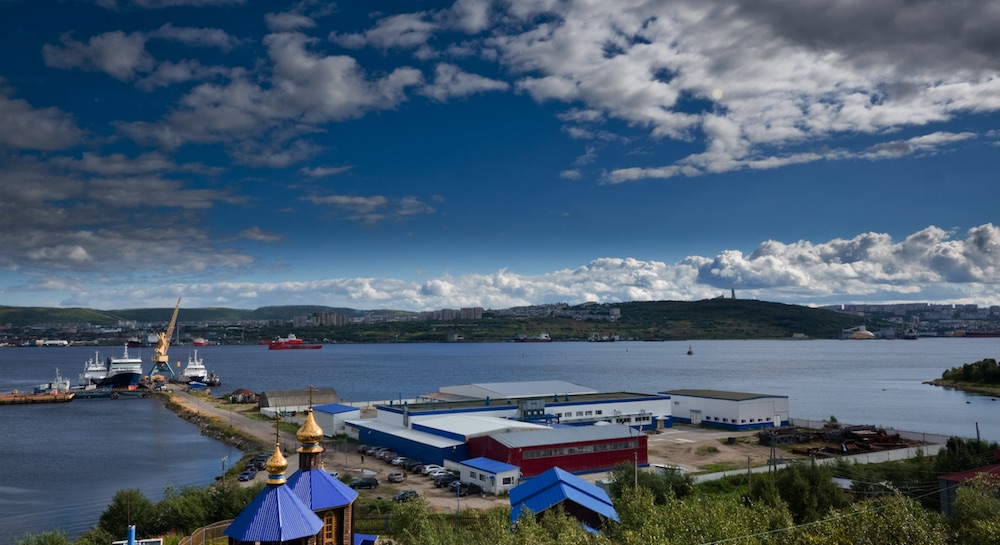 NOREBO Group Polar Sea LLC factory in Mursmansk area next to it that it is planned to build the terminal Udarnik
He added that the company is discussing the possibility of cooperation with Atomflot FSUE. In his opinion, in the future it is advisable to discuss the creation of a shipping line, which can begin in China, pass through Kamchatka, Murmansk and end in St. Petersburg. "In addition to the shipping line, we need an operator who will provide equipment for container transportation of fish products (refrigerated containers), as well as store and maintain this equipment," Sennikov explained.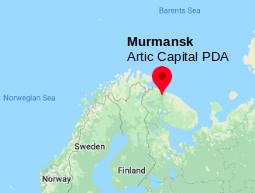 The Government of the Russian Federation has signed a Decree dated 12 May 2020 (No 656) to approve establishment of Priority Socio-Economic Development Area "Arctic Capital" (PDA).
The Norebo group, which is a vertically integrated fishing holding, includes large fishing enterprises of the North-West and Far East of Russia, trading companies selling fish products of the holding in Russia and beyond, a modern fish processing factory, a cargo terminal with freezers and mooring lines, a sea transport company, as well as companies that administer the holding's assets.
Source: Russian News Agency TASS