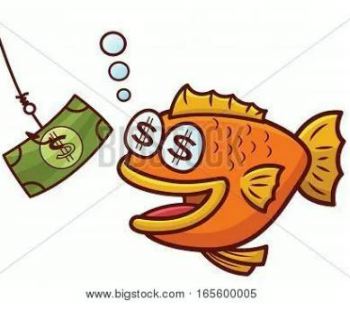 Input wanted on relief $$ plans for 2018 GOA cod crash and Chignik salmon run failure. Deadline: Aug. 14

UNITED STATES
Thursday, July 30, 2020, 16:00 (GMT + 9)
Comments are wanted by August 14 on draft plans to distribute $24.4 million in relief payments for the 2018 Gulf of Alaska cod crash and $10.3 million for the sockeye salmon run failure at Chignik. The funds were cut loose by the U.S. Secretary of Commerce in late February and after working with industry stakeholders and NOAA Fisheries, the Alaska Dept. of Fish and Game has developed a draft payout plan.
For cod, the draft plan calls for 40% of the $24.4 million to go to harvesters among six gear types. The proportions for each are based on losses determined by comparing the five-year averaged adjusted wholesale values from 2013 to 2017 to the 2018 value.
Processors would receive 26% of the funds based on the average wholesale value of cod processed from 2013 to 2017 using Commercial Operator's Annual Report (COAR) data.
Communities that depend on revenue generated from cod landings are eligible for 4%.
Thirty percent of the funds are earmarked for research to be awarded by competitive bid; and about one percent would go to cover a program coordinator position on behalf of the State.
For the Chignik sockeye salmon run failure, the draft distribution plan calls for 55% of the $10.3 million to go to harvesters, which would add up to ~75% of the 2015 to 2017 average dockside value of the salmon fishery.
Fish and Game proposes to subdivide the harvester allocation into two pools – 65% for permit holders 35% for crew members. The 65/35 proposed split is based on an average crew share of 10% and 3-4 crew members per vessel.
Processors would receive 11% based on the average wholesale value of Chignik sockeye salmon processed by the company from 2015 to 2017.
Communities in the Chignik region would get 3%.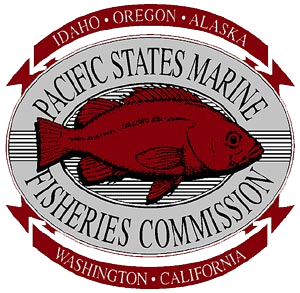 One percent of the funds would go to subsistence users via the Chignik Intertribal Coalition, and 30% would go towards research. Those funds also will be available by competitive bid for projects that help fill key data gaps about the freshwater and marine conditions that influence the productivity of the Chignik salmon stock.
Deadline to comment on the proposed payout plans is August 14.
Upon completion, will work with the Pacific States Marine Fisheries Commission to distribute the funds as quickly as possible.
Find links to both at the ADF&G website under Fishing.
DFG.2018ChignikSockeye@alaska.gov
DFG.2018GOAPacificCod@alaska.gov
Comments also can be mailed to Kari Winkel at ADF&G, PO Box 115526 Juneau, AK 99811-5526. Questions? Call (907) 465-6136.
Author: Laine Welch | Fish Radio Programs
Article sponsored by: