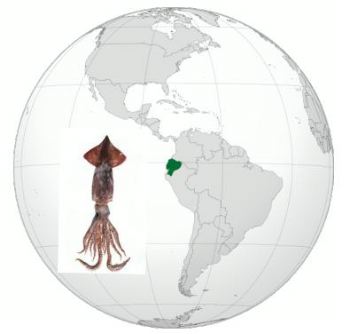 Ecuador shares the giant squid (dosidicus gigas) resource with the US, Mexico, Peru and Chile
National fisheries to compete with Chinese jiggers for squid in the eastern Pacific

ECUADOR
Monday, November 30, 2020, 20:00 (GMT + 9)
Ecuador's government plans to allow the country's artisanal and industrial fleet to fish for giant squid in international waters of the Eastern Pacific, where it will have to compete with the Chinese fleet, according to Undercurrentnews, Ecuador will compete with Chinese squid in the eastern Pacific.

Ecuador's Production Ministry published an agreement last month that "authorizes the registration and start of operations" of national fishing vessels in an area administered by the South Pacific Regional Fisheries Management Organization (SPRFMO).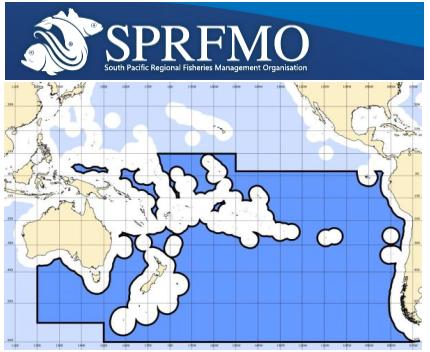 The SPRFMO Secretariat has made the above map available for information purposes only

With this agreement, the government commissioned the Directorate of Fisheries under the Ministry of Fisheries to register and issue fishing permits to artisanal and industrial vessel owners.

The government said that the giant squid is a good alternative for the Ecuadorian fleet.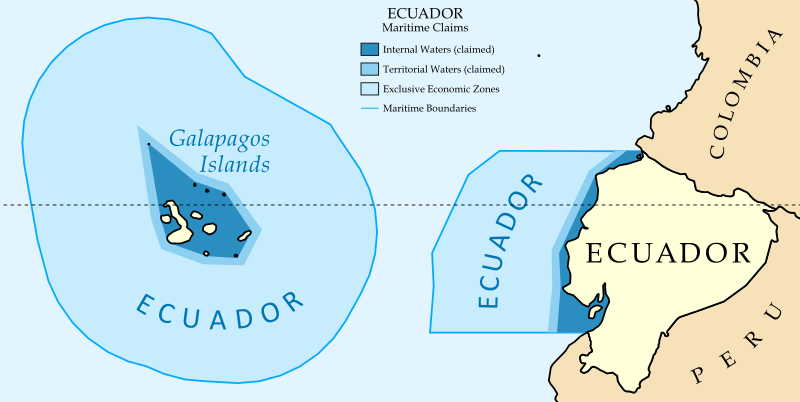 Ecuador EEZ

Ecuador is a large fishing country with a developed infrastructure: processing plants, ports, and experience working on the platform. The country's government hopes that catching giant squid in international waters will help boost the country's exports by $ 400 million to $ 500 million over the next 10 years.

According to the National Chamber of Fisheries of Ecuador, the country exports $ 1.6 billion in fish products per year, of which 85% is tuna.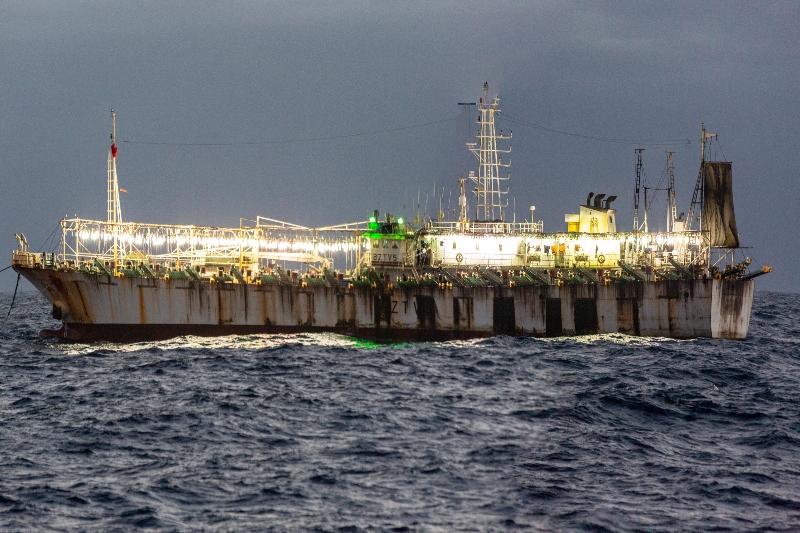 Chinese squid jigger ship operating outside the EEZ of Ecuador (Photo: courtesy Sea Sheperd)

The Ecuadorian fleet, especially artisanal boats, are already fishing for giant squid in inland waters, but international waters are dominated by Chinese, Korean and Japanese squid.

As part of the agreement, the Ecuadorian Ministry of Production required that the fishing boats that go out to fish for giant squid have on board an authorized observer "who will collect all the information" required by the Ministry of Fisheries. In addition, the ministry required the shipowners that the satellite tracking system "be installed and operated constantly."